Notice we said team.
Our team-approach is the perfect fit for organizations looking for personalized attention, backed by the knowledge and experience of a full team.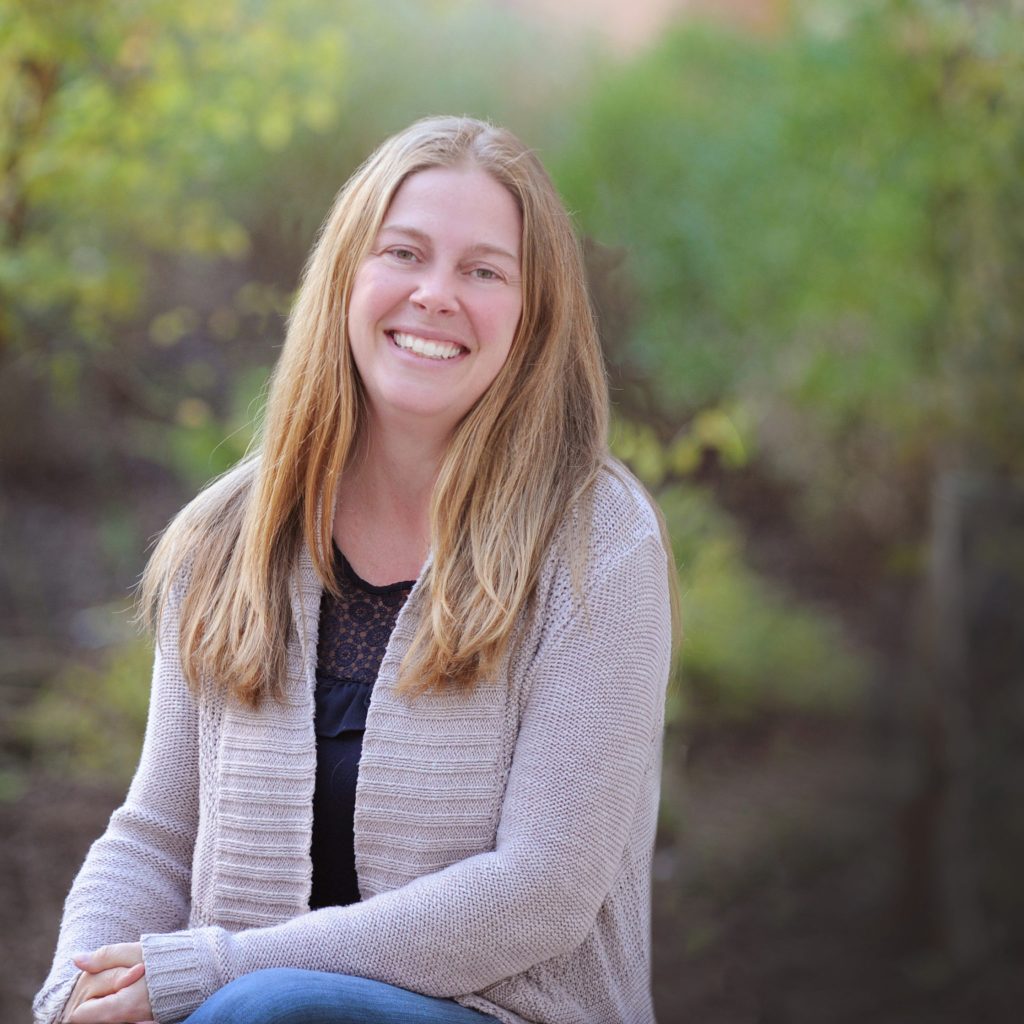 Meet
Amy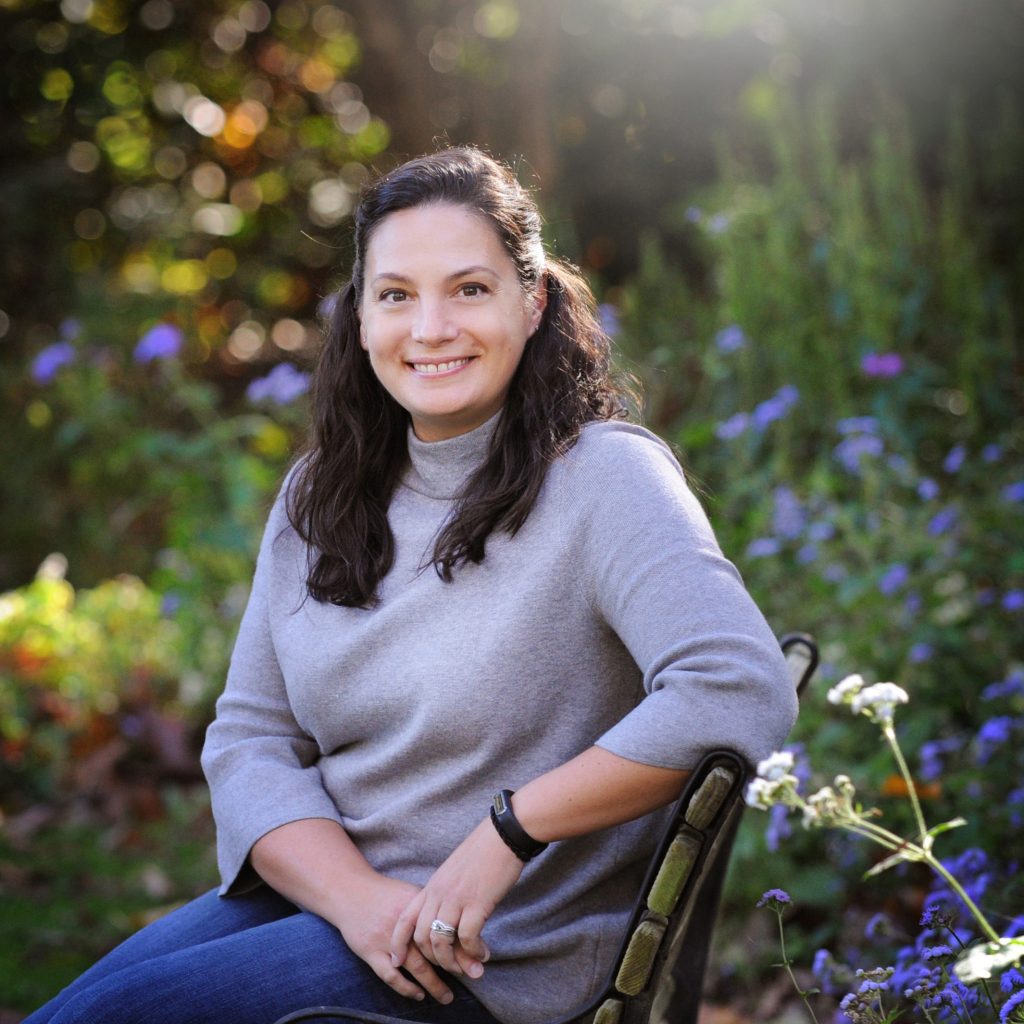 Meet
Kara
Kara Redding
Chief Operating Officer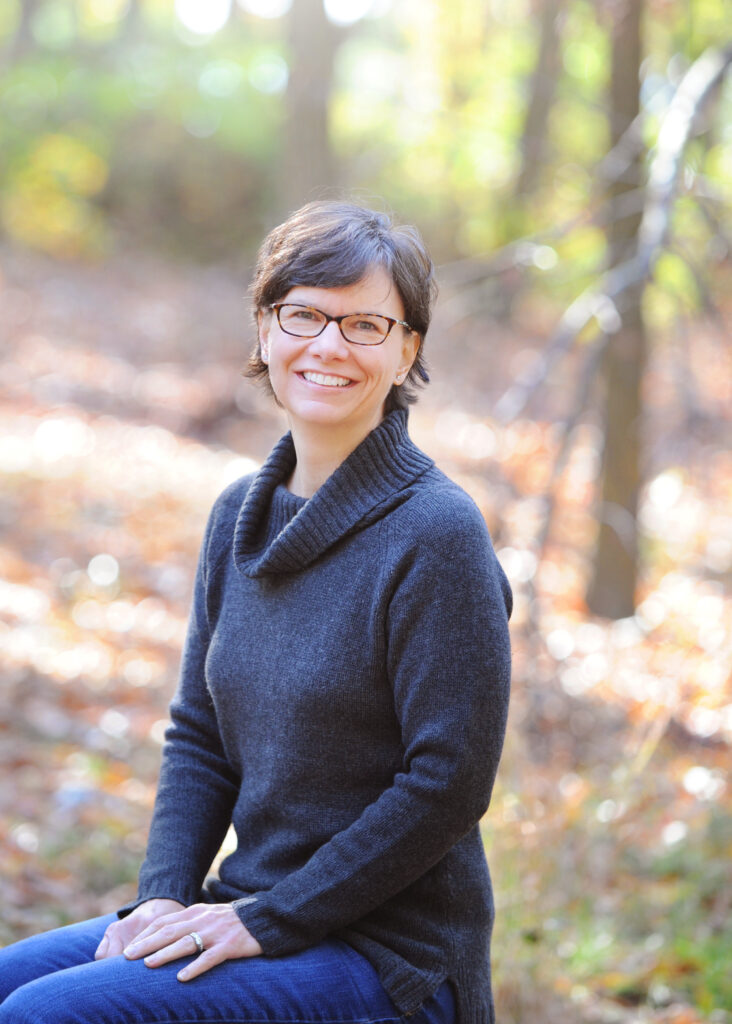 Meet
Michaela
Michaela Allen, CPA
Controller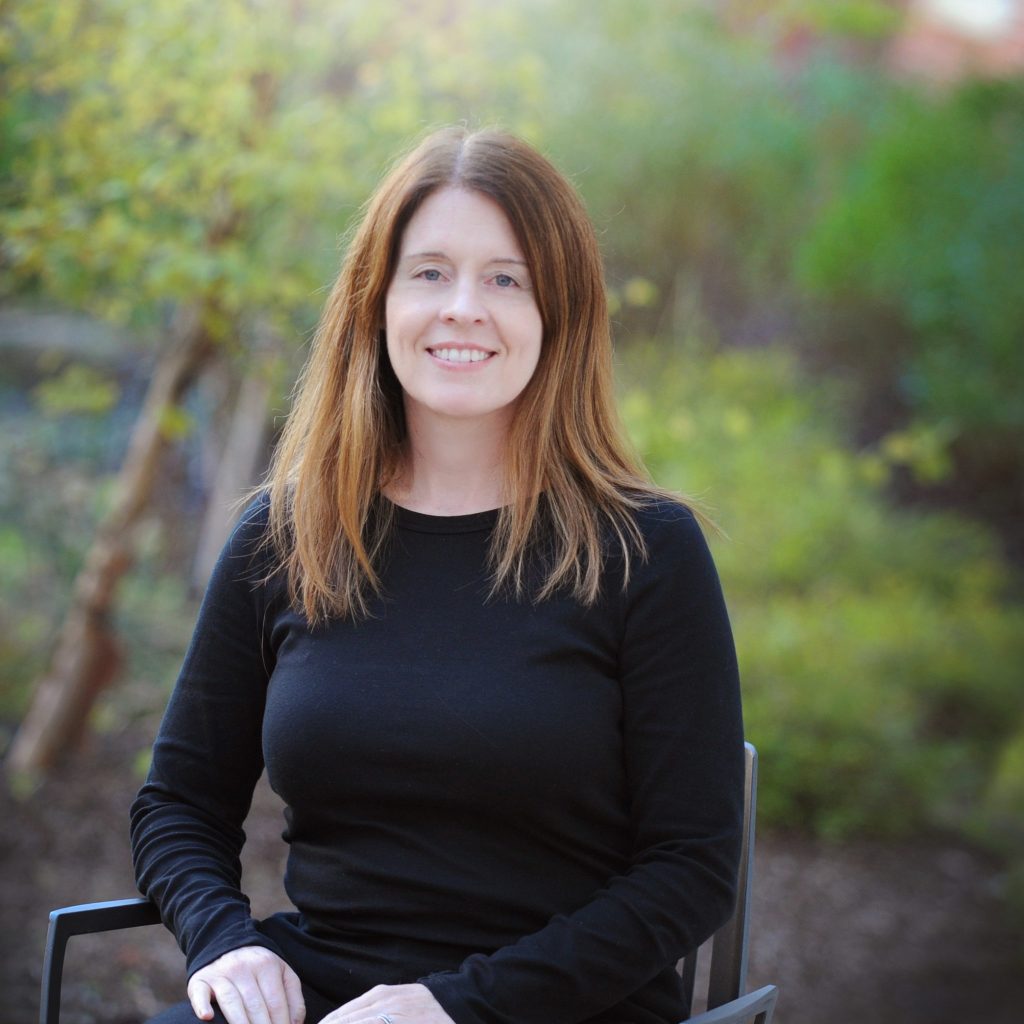 Meet
Emily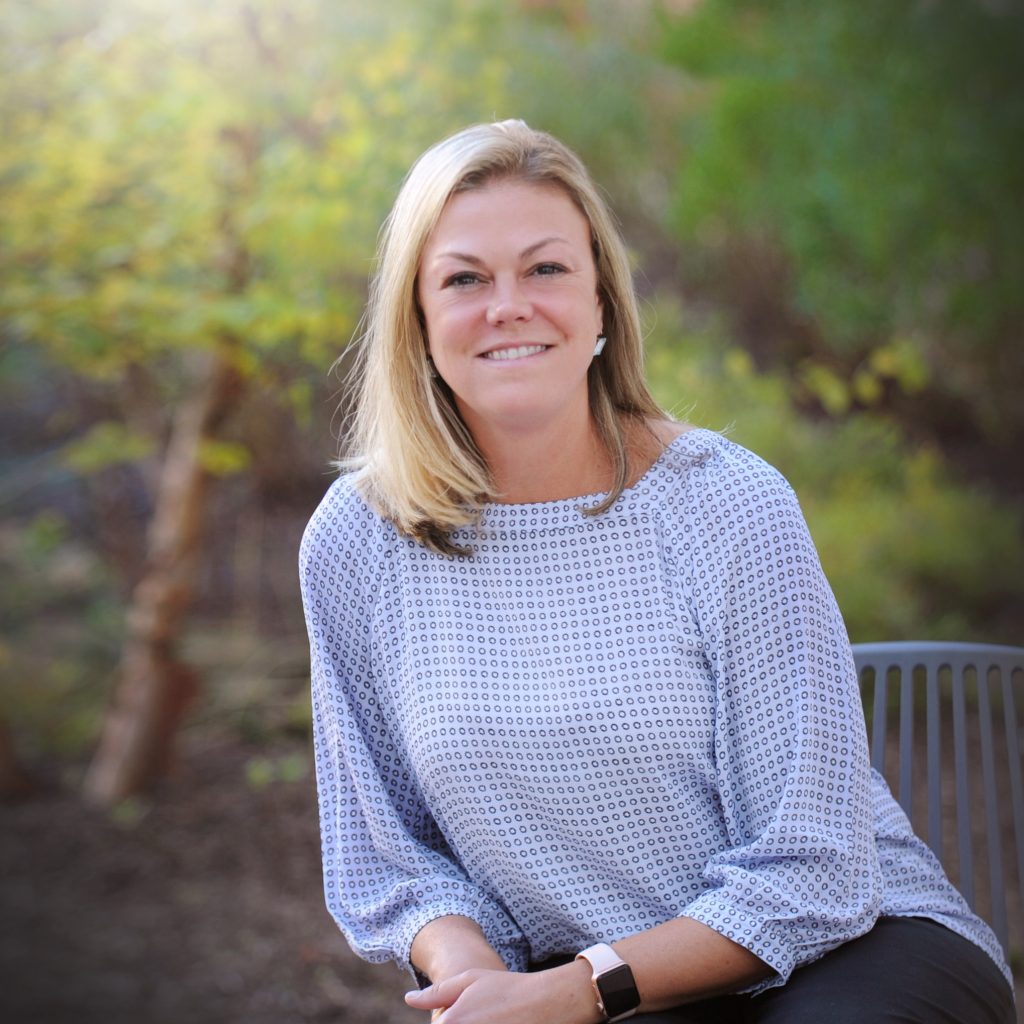 Meet
Katie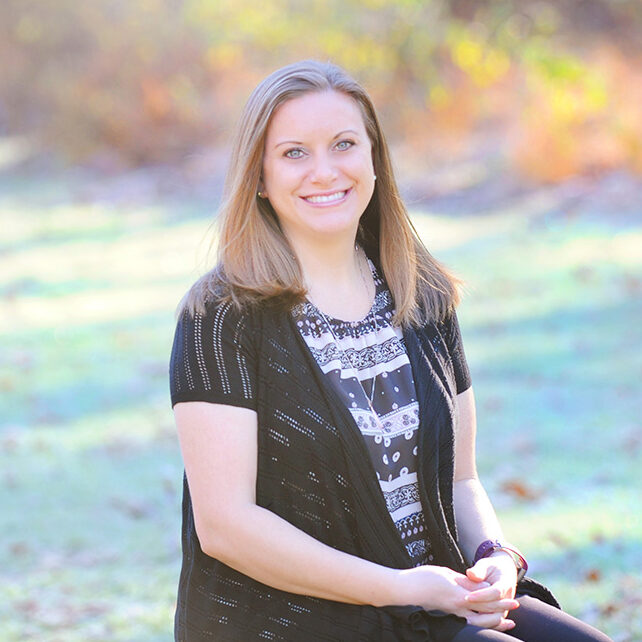 Meet
Nicole
Nicole Lukasik, CPA
Director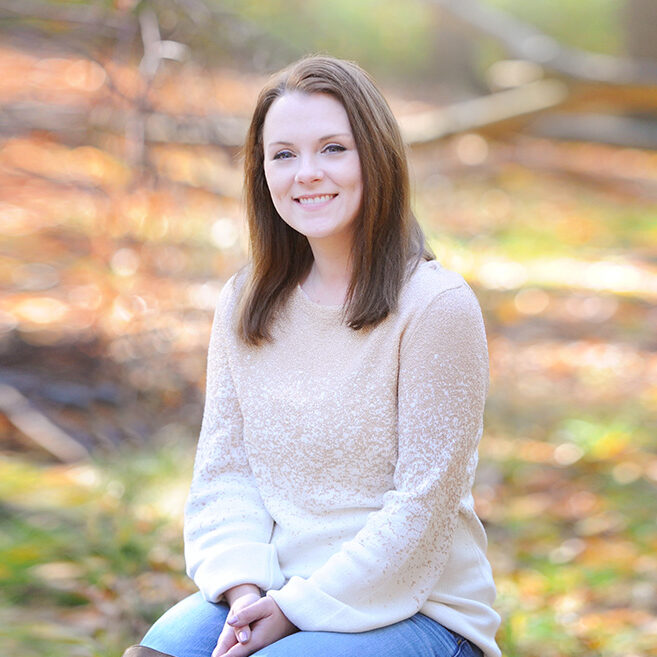 Meet
Kelly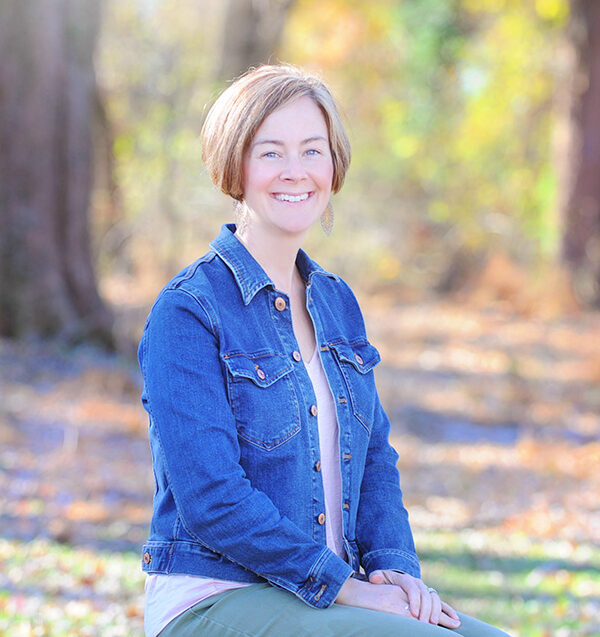 Meet
Kathryn
Kathryn Tetrault
Controller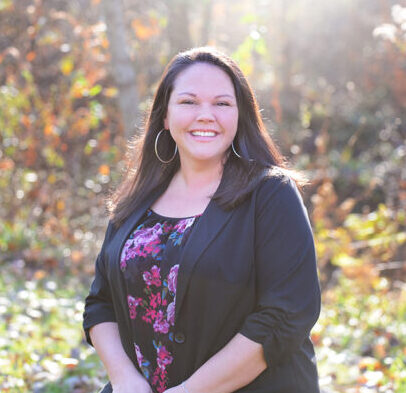 Meet
Adrienne
Adrienne Gaydosh
Controller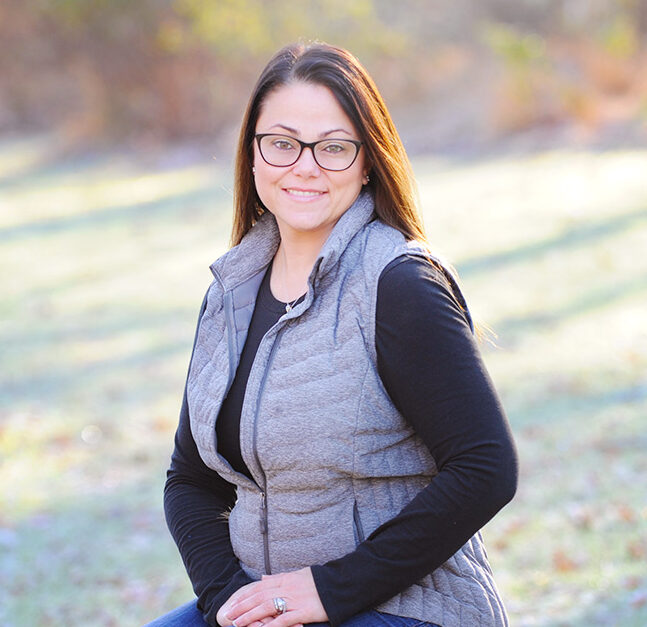 Meet
Dana
Dana Reeves
Office Manager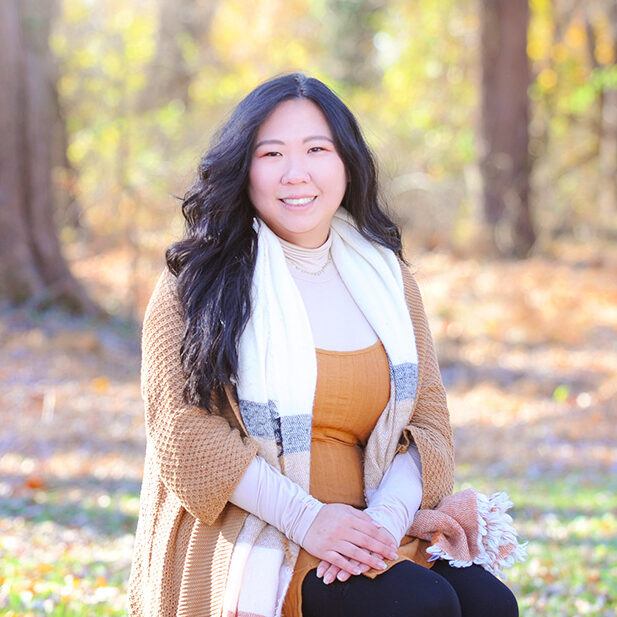 Meet
Dorothea
Dorothea Kim
Staff Accountant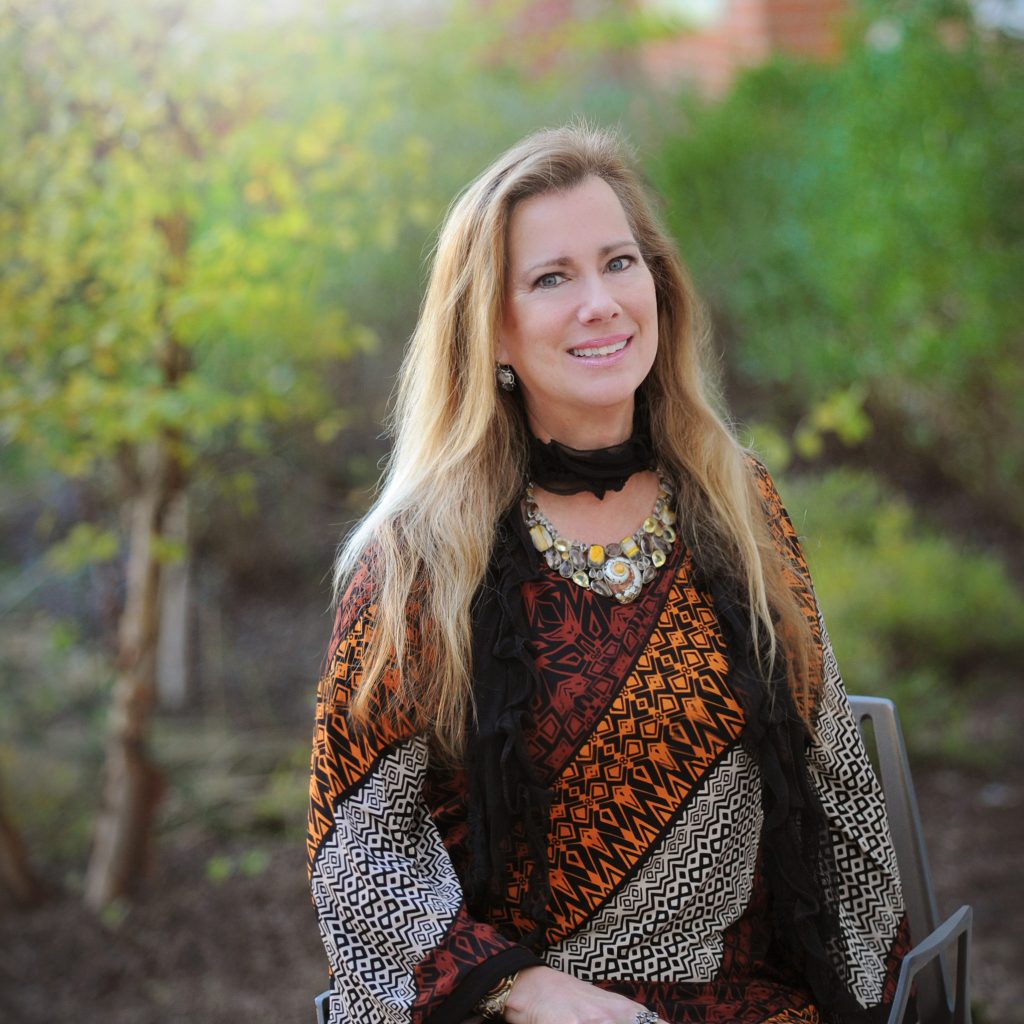 Meet
Nicolette
Nicolette Worth Wagman
Associate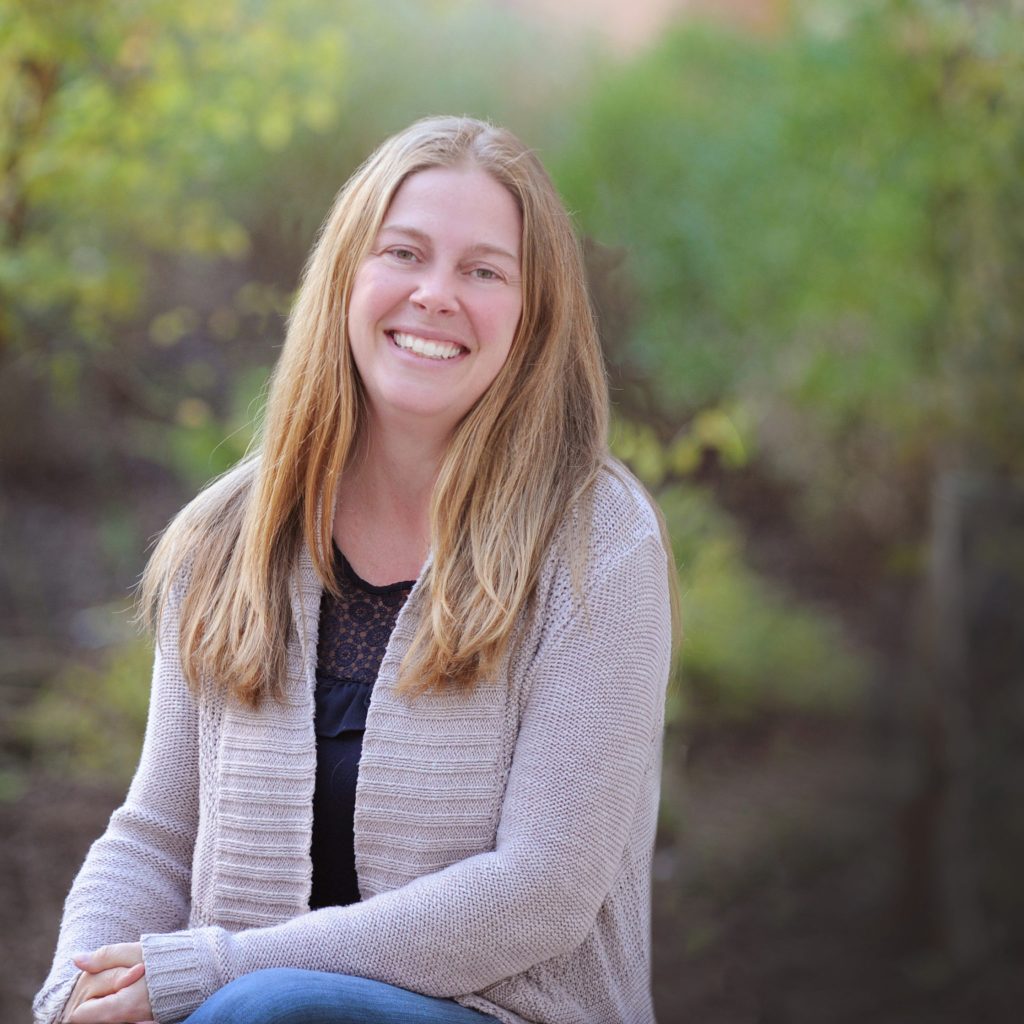 I have worked with small business owners for over 20 years, and we have a great team to take care of your business! We're here to make your life easier!
I specialize in systems and process setup for small businesses and also have extensive experience in financial statement preparation, financial projections, and audit support. Because of my varied experience both on the company side as well as the public accounting auditor side, I have developed a thorough understanding of proper accounting principles as well as effective and efficient company processes.
A good system is a good system, no matter your industry.
In addition to my accounting life, I enjoy spending time with my family and bluegrass fiddlin' with my friends!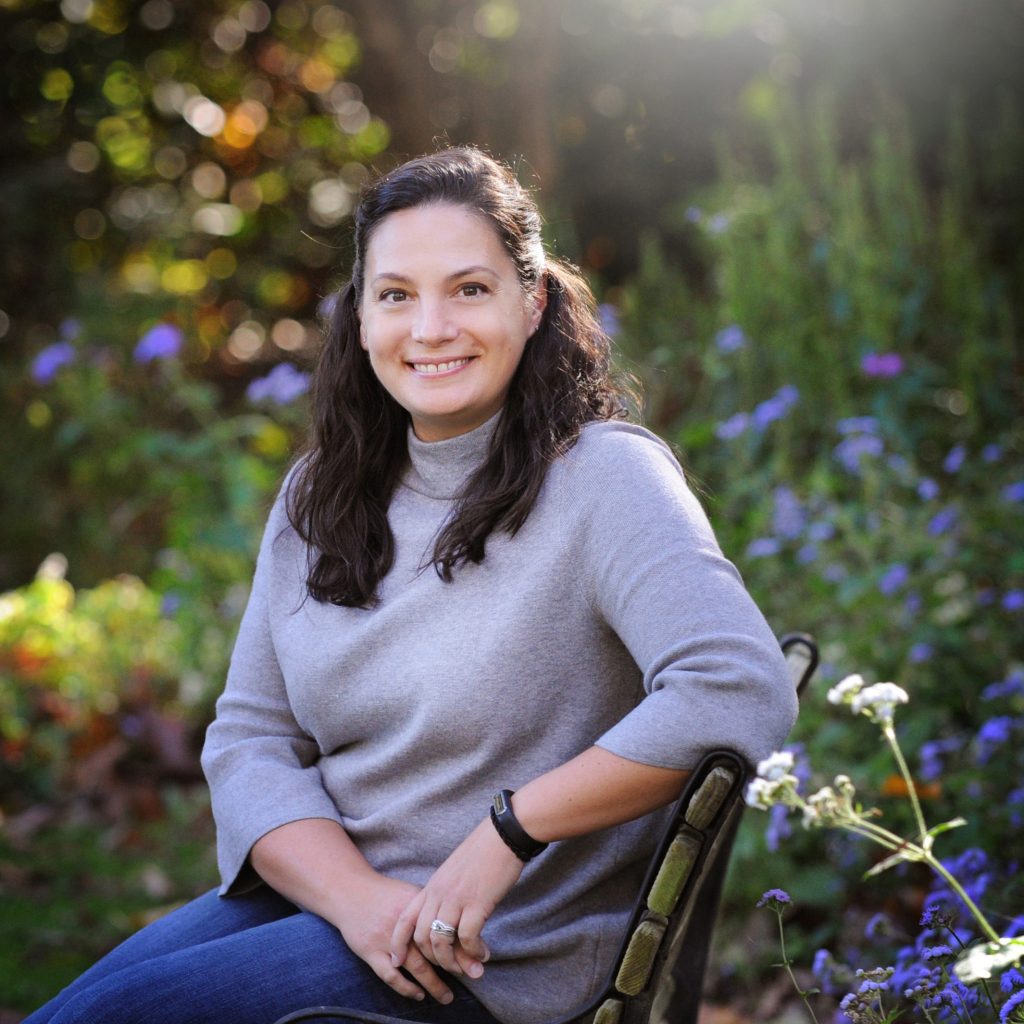 Kara Redding
Chief Operating Officer
Kara joined the Walsh team after nearly 11 years in non-profit management bringing experience in operations, human resources, information technology, and facilities management. Kara has an undergraduate degree in Hotel, Restaurant, and Institutional Management from The Pennsylvania State University and worked for several years in the hospitality industry before moving in to the non-profit world. That experience has shown Kara that good customer service is the back bone of every industry. Kara also has a Master's degree in Leadership and Management, with a concentration in Project Management from Notre Dame of Maryland University.
Kara's most recent position as Director of Administrative Services with a statewide non-profit allowed her to manage several large scale facility projects, including a $1 million HVAC upgrade as well as several process improvement projects including the search for an enterprise document management system, restarting a statewide task force of administrative support staff, and the relocation of three offices from site selection to the build out and staff move. Kara was able to use her hospitality management skills as well by helping to plan and execute several events while with the organization including a rededication of the headquarters and participation in several charity coat distributions statewide.
Outside of work, Kara enjoys reading and cooking with her family and spends many hours on the sidelines of sports fields cheering on her kids and their teams.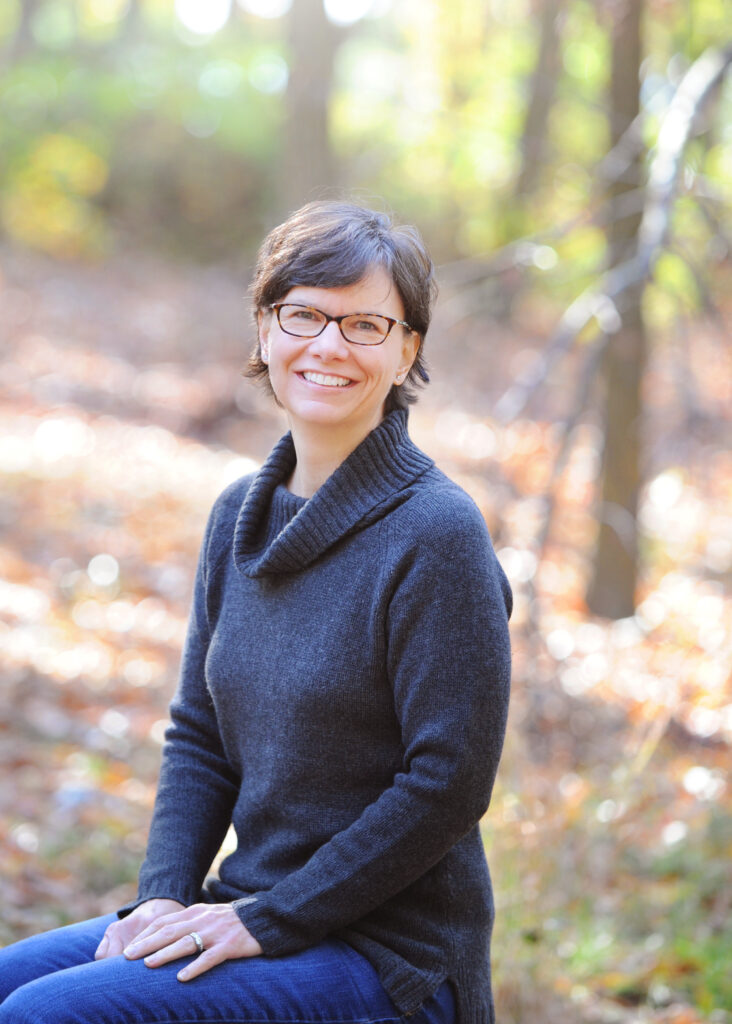 Michaela Allen, CPA
Controller
Michaela is a CPA with more than 15 years of in-depth experience in accounting, auditing, and business consulting. She holds an MBA in Accounting and Finance from New York University.
Before taking some time off to raise her family, Michaela worked in Baltimore as an accounting analyst, focusing on Sarbanes-Oxley (SOX) compliance and business process improvement. Previously, she also held positions in New York City as a finance director for a Fortune 500 company and as audit manager with a Big 4 accounting firm.
Outside of work, Michaela enjoys spending time with her husband and two boys. She stays busy creating in the kitchen, gardening and volunteering as treasurer for several community organizations.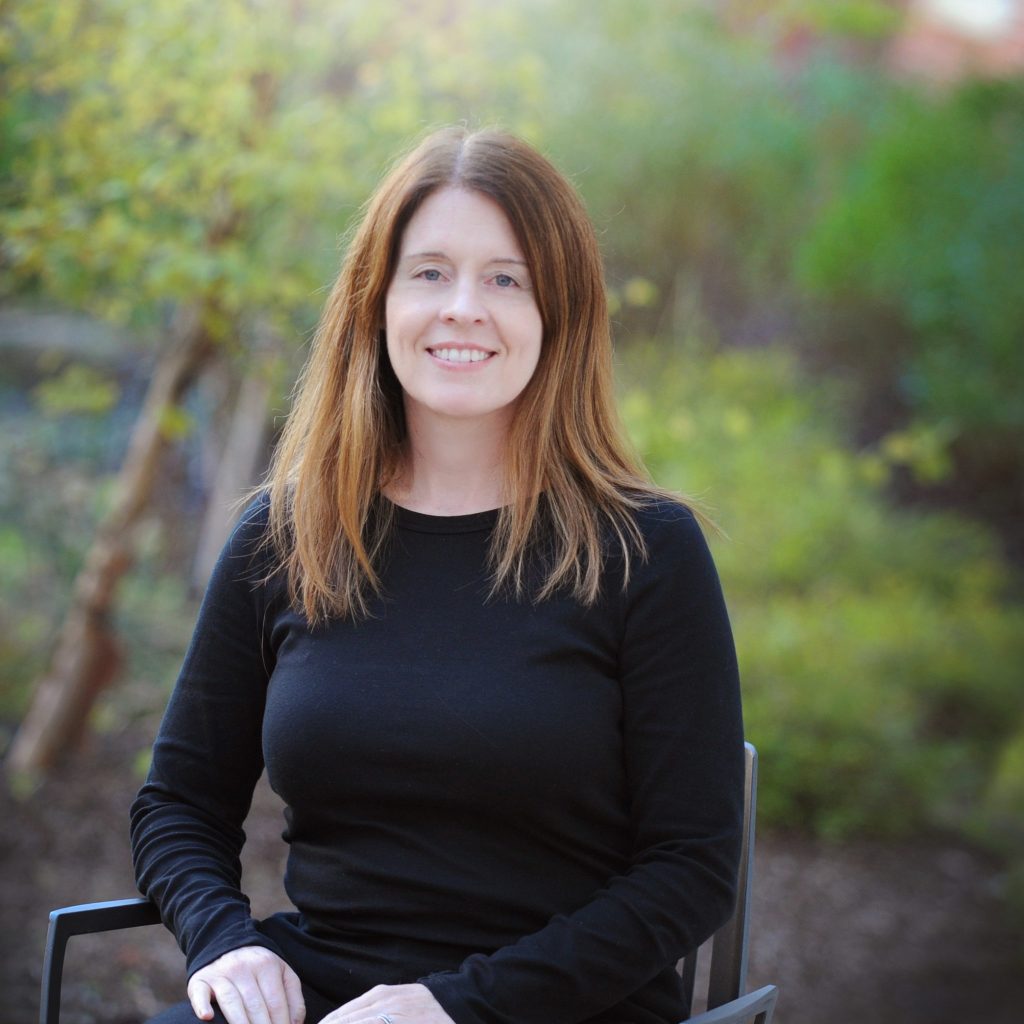 Emily began her work in accounting at a Baltimore non-profit in 2008. She continued in the accounting field in the non-profit sector until 2013 when she started working with Walsh Accounting Services. Emily's experience has included bookkeeping and financial accounting for non-profits, marketing, and advertising firms as well as property management companies. She used Quickbooks, Quickbooks Online, Xero, and Yardi software in her work.
Prior to Emily's accounting career, she worked as a broadcast media professional for 10 years. This included work buying media for national advertising agencies and representing television stations across the country by selling their commercial spot inventory.
When she isn't working, she enjoys spending time with her family, exercise and yoga, cooking, and tutoring and reading to children through Reading Partners Baltimore. Emily currently resides in Baltimore City. She has a BA in Sociology from the University of California and a BS in Accounting from Western Governors University.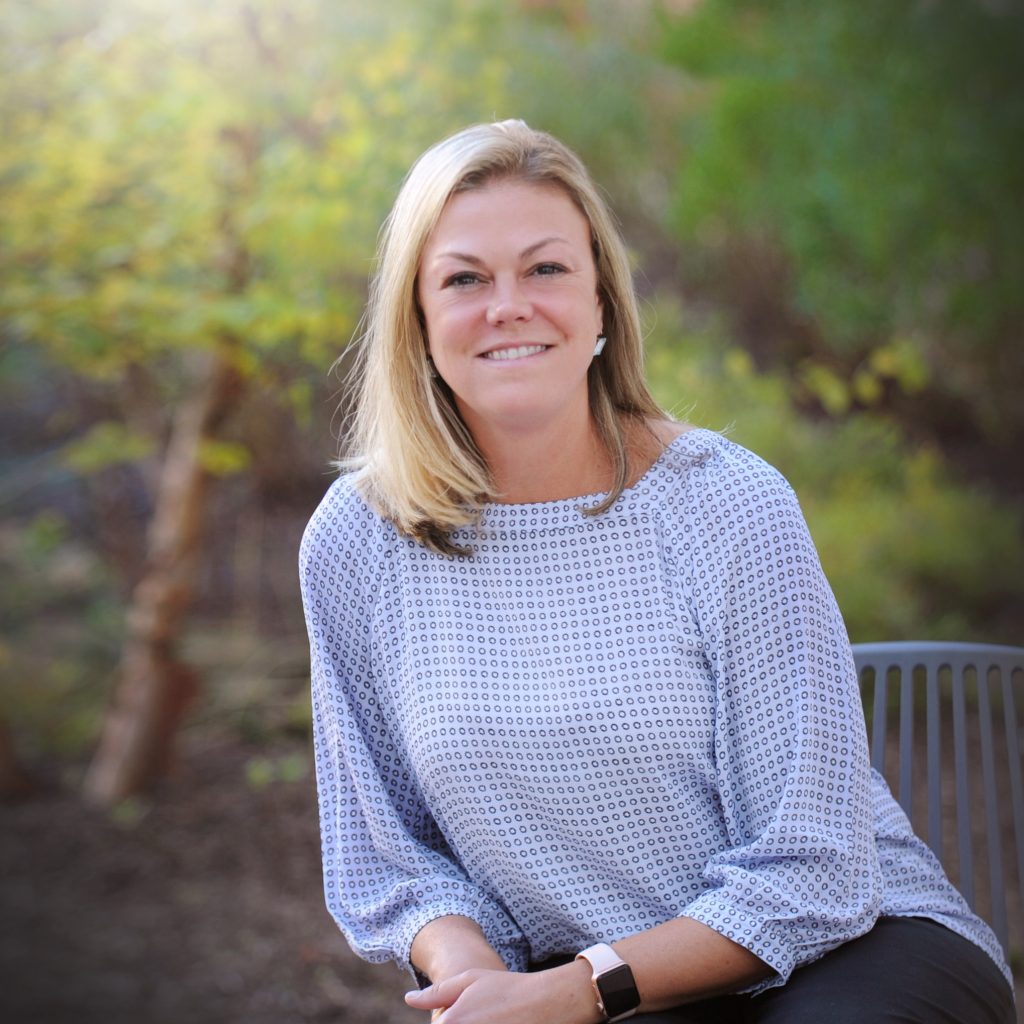 Katie L. Calise is a Bachelor of Science graduate of Towson University, and brings to Walsh Accounting in-depth experience in business administration and an emphasis in management.
Having overseen the administrative operations of the global logistics industry and accounting needs of an engineering firm field for more than 15 years, Katie has gained in-depth knowledge in cutting-edge community-minded industries. She has been directly responsible for supervising a team in charge of the day-to-day accounting needs of mid-sized businesses.
As a manager at our firm, Katie brings forth well-rounded expertise in Quickbooks Premier, cash flow analysis, HR functions and all facets of business administration. She has thorough accounting knowledge, having been responsible for payroll (ADP), daily accounting (accounts receivable and payable), implementing and maintaining a purchase order system, reviewing and renewing insurances, in addition to overseeing a successful Defense Contract Audit Agency (DCAA) audit.
Outside of work, Katie, enjoys spending time with her husband and two daughters. She is very involved in her community by volunteering as a Daisy Scout Leader and serving as the PTA Treasurer for her daughters' school.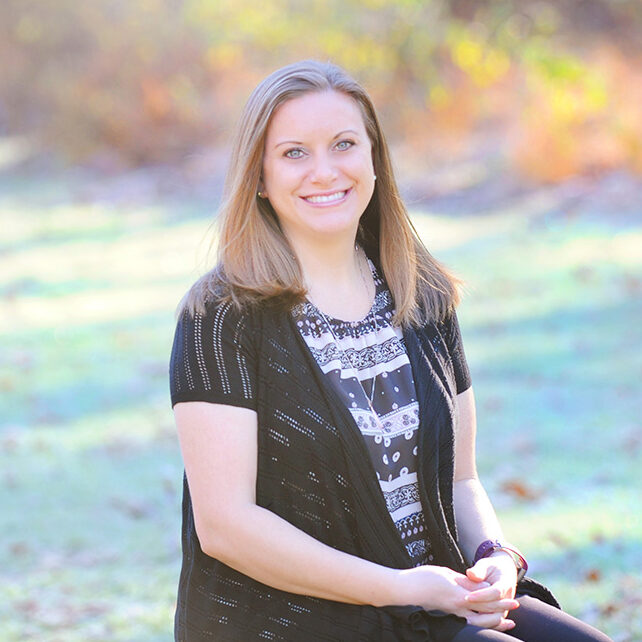 Nicole Lukasik, CPA
Director
Nicole is a CPA and has 18 years of professional experience in accounting, audit, tax, and business consulting within the for-profit and non-profit industries. She holds a Bachelor's Degree in Accounting and a Master's Degree in Forensic Accounting, both from Stevenson University (formerly Villa Julie College).
Prior to joining the Walsh team, Nicole spent over 12 years in the public accounting sector performing audit, tax, and month-end closing support to clients. From there, she moved to the private accounting sector as a Controller performing operations, month-end closing tasks, financial statement preparation, and audit support for a large, powerline service company. She successfully streamlined the accounting operations and was responsible for training the accounting staff on new the policies and procedures.
When she's not working, Nicole enjoys traveling, hiking, scrapbooking, and spending time with her friends and family.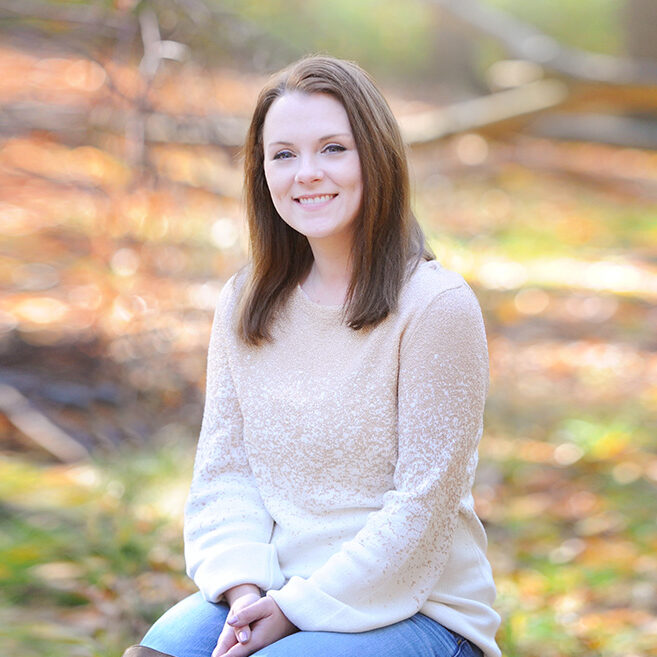 Kelly holds an associate's degree in accounting from a local community college and is now working on her bachelor's in accounting through the University of Maryland Global Campus. She has also taken courses through various entities for specialized certifications in nonprofit and government accounting, as well as, grant writing and management. Kelly has extensive work experience in government and nonprofit accounting by performing monthly closes, audit preparation, and grant management, creating policies and procedures for compliance, and handling daily transaction posting.
In her spare time, Kelly enjoys the outdoors and time with her family and friends.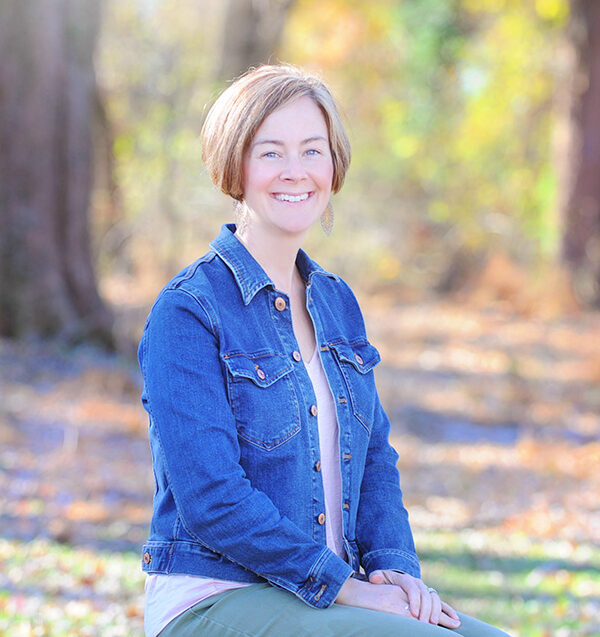 Kathryn Tetrault
Controller
Kathryn holds a Bachelor of Science degree in Accounting from Towson University. She began her career in public accounting performing audit engagements of Maryland nursing homes. She spent the next fifteen years providing month end close, financial statement preparation, budget and forecasting for a large Maryland non-profit. In addition to these duties, Kathryn supported her grants team in applying for and managing grant awards in excess of a half million dollars each year.
Kathryn is very excited to join the Walsh Team to provide Controller services to small businesses. She is looking forward to building relationships with Walsh clients and providing them the most accurate financial information to meet their needs.
When Kathryn isn't crunching the numbers, she enjoys spending time with her wife and two daughters. During the week, you'll find her watching her youngest twirl on the dance floor and the weekends are spent cheering on her oldest daughter's travel soccer team.
In between soccer games and dance recitals, she loves to dig in her garden or curl up with a good mystery novel.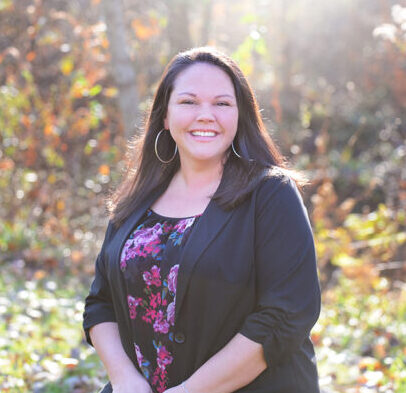 Adrienne Gaydosh
Controller
Adrienne began her accounting career in 2000. She has a Baccalaureate Degree in Accounting. She has worked for multiple CPA and accounting firms, helping SMBs understand their financial well being.
Adrienne has worked in a range of industries, such as government contracting, construction, retail, restaurants, technology and property management. She prides herself in being a proactive accountant and loves the challenge of streamlining processes and adding efficiencies.
Beyond her professional life, Adrienne enjoys watching football games, with her husband and three children, and traveling the U.S. for her children's sports. She holds a Treasurer position with multiple, local organizations, including her children's PTA and Girl Scouts.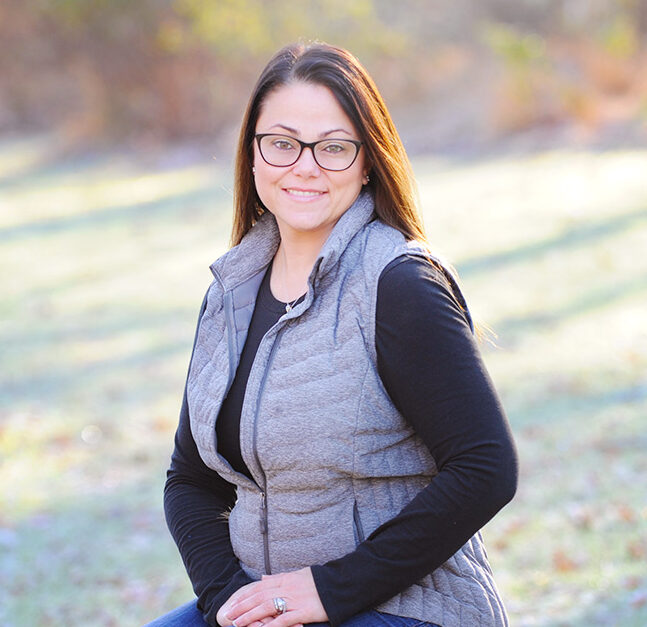 Dana Reeves
Office Manager
Dana joined Walsh Accounting in 2021 and has nearly 10 years of experience as an Administrative Assistant. Dana is responsible for supporting the Team with administrative and clerical tasks to ensure the Team is organized and operating efficiently. She approaches all aspects of her position with a positive, hard-working mindset, and is passionate about helping find solutions to any challenges!
In her spare time, Dana enjoys cooking, gardening, crafting, and spending time with her family and friends.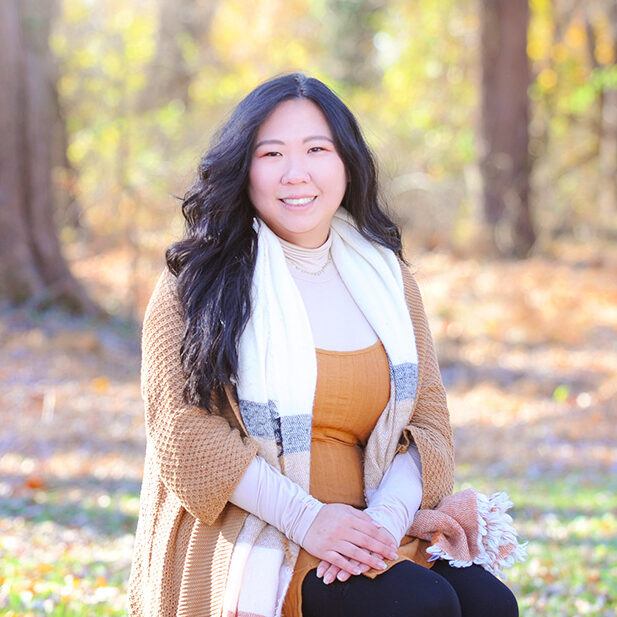 Dorothea Kim
Staff Accountant
Dorothea works as a staff accountant with Walsh Accounting, assisting and supporting Controller and Client. She has 5 years of experience in various accounting functions; specializing in customer relations, vendor management systems, and collections.
Dorothea believes that teamwork makes the dream work!
Outside of work, she enjoys spending time with her husband and their 2-year-old daughter. She also enjoys drawing and traveling in her spare time.
Jon is a recent graduate of the University of North Georgia's Mike Cottrell College of Business where he earned a BBA in accounting with a minor in physics in 2020. Based out of the Atlanta area, he joined the Walsh team in late 2020 as the firm's first fully remote accountant where he does implementation and bookkeeping work for a variety of clients.
Outside of work, Jon loves hiking and camping in the North Georgia mountains and bouldering at his local climbing gym.
Katie holds a Masters in Accountancy from Chatham University and a Bachelors of Science degree in Accounting from East Carolina University. She has worked in agricultural and healthcare industries and most recently the radio advertising industry. Katie specializes in system implementations, identifying operational efficiencies and inefficiencies, and financial analysis.
Prior to joining the Walsh team in March 2022, Katie spent that past 7 years managing the Finance department, performing full cycle accounting, forecasting, budget preparation and management, and managing the annual audit and tax preparations with the external accounting firm. Early in her career Katie successfully separated the finance department during a partnership split, created accounting procedures for a complex factoring agreement, and developed a cash management program all while completing the daily accounting operations.
Katie is very excited to join the Walsh team and contribute her skills in the Controller position for various small business clients. Katie has a passion for small business and loves to see business owners succeed. She has the skills of being a big picture thinker but with the ability to handle the day-to-day details.
When Katie is not working on accounting, she is enjoying her time with her two young daughters and husband. She enjoys spending time with her children playing, gardening, hiking, traveling, baking, making delightful charcuterie boards, and always learning how to live a more sustainable lifestyle.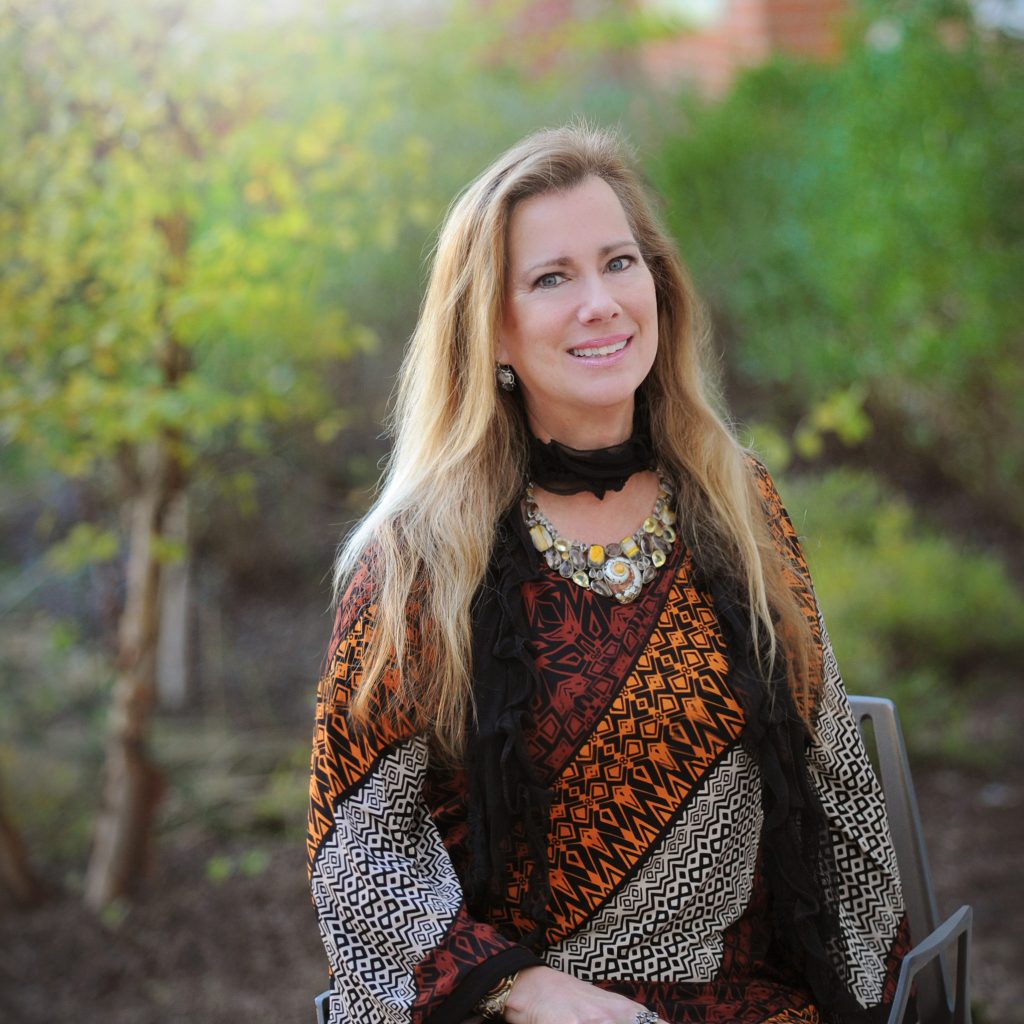 Nicolette Worth Wagman
Associate
Nicolette Worth Wagman was born and raised in Los Angeles, California and began working early on as a child in television and modeling. First career at Senate of Pennsylvania as a legislative aide, she then retired early, after 13 years as a comptroller/executive secretary for the Legislative Data Processing Center, PA General Assembly, to raise a family.
Nicolette worked as a project manager, proofreader and editor in the pre-press industry for PreMedia Global and the York County Heritage Trust, specializing in local history, Spanish and English math (K-12) and science textbooks, and medical journals for the American Medical Association.
Currently, she is working for a large public school district, with experience in PowerSchool's eFinancePlus (formerly owned by SunGard and sometimes referred to as Pentamation). Experience in Pentamation, Quickbooks Online, Xero, Booker and ProWorkflow.