Friendly approach.
Fierce analysis.
We make accounting simple + approachable.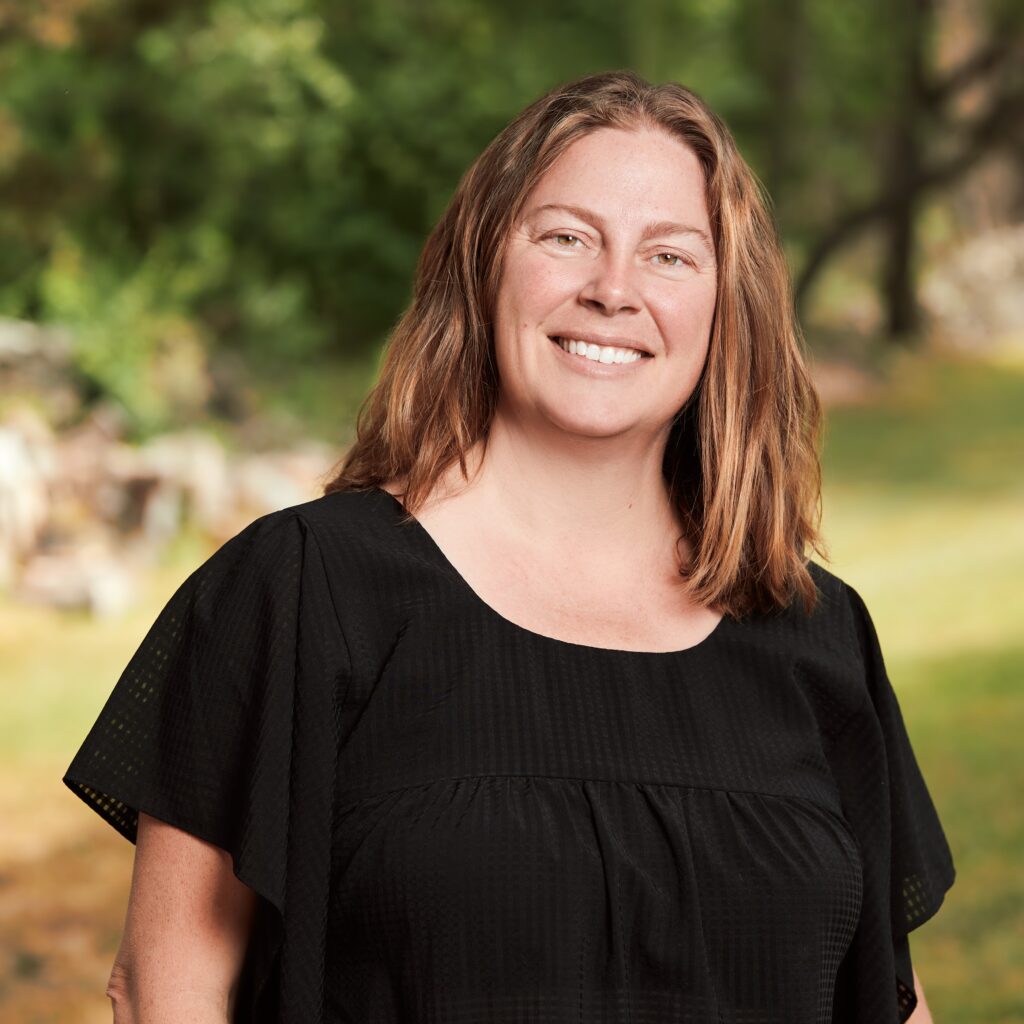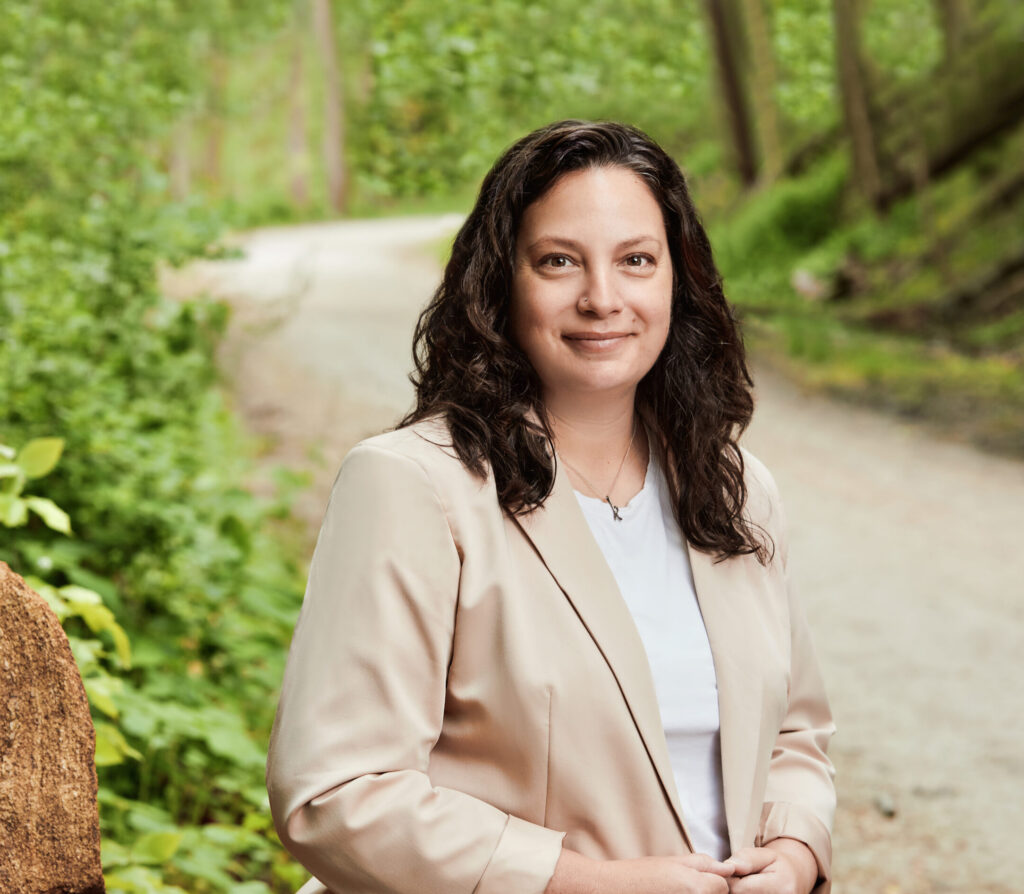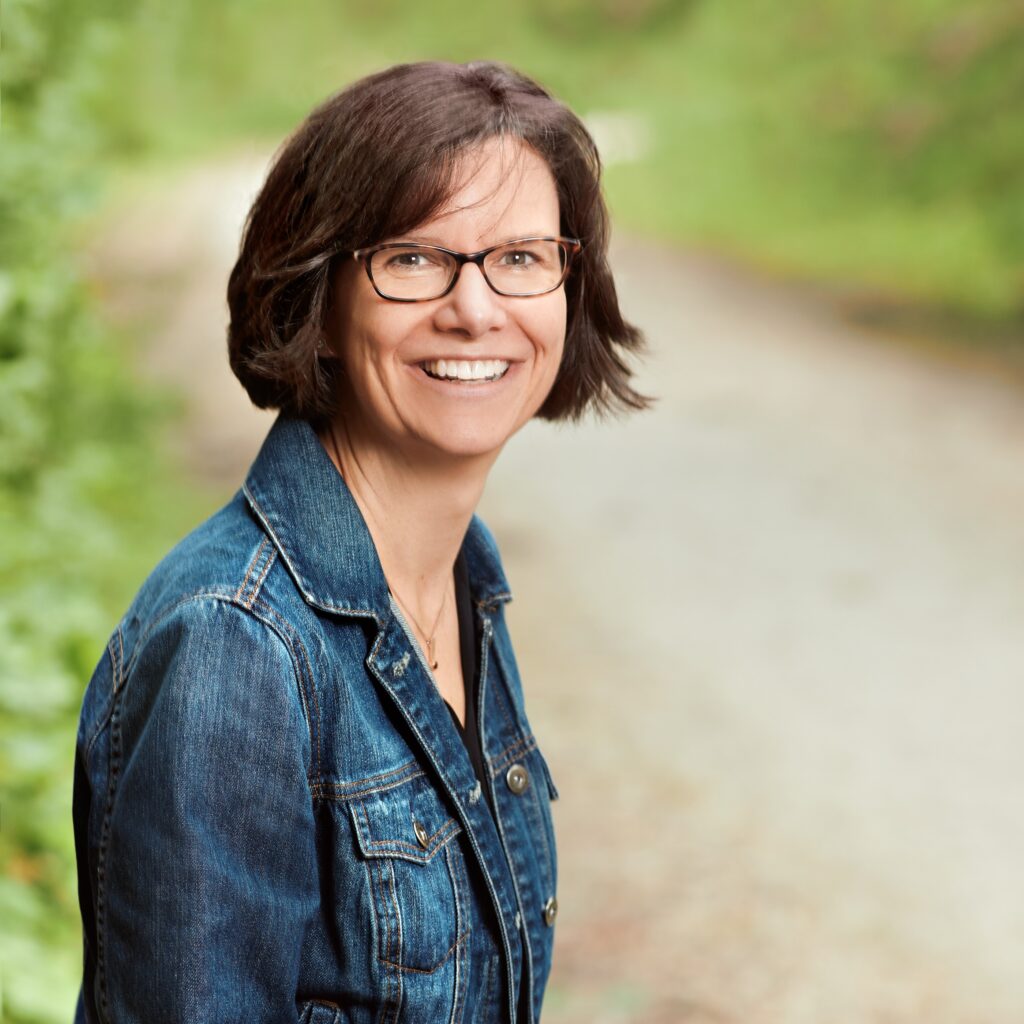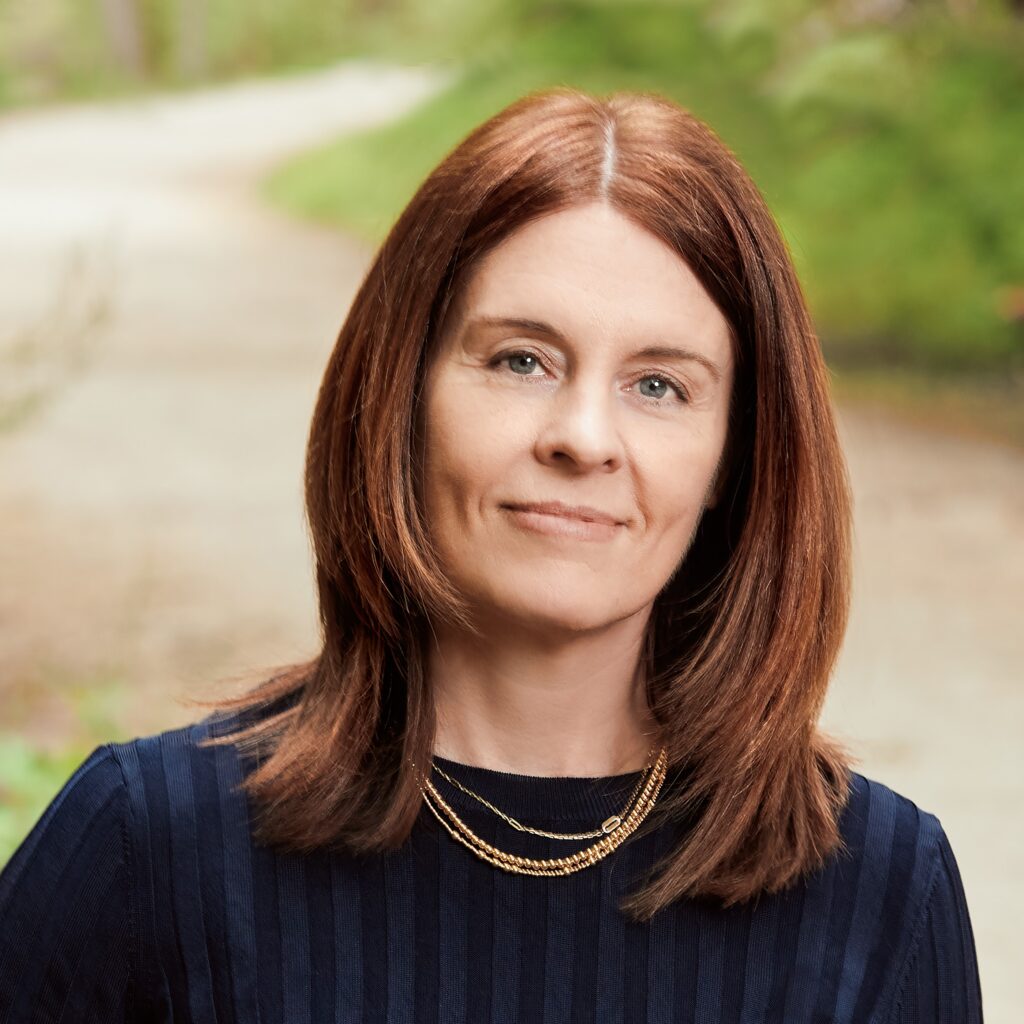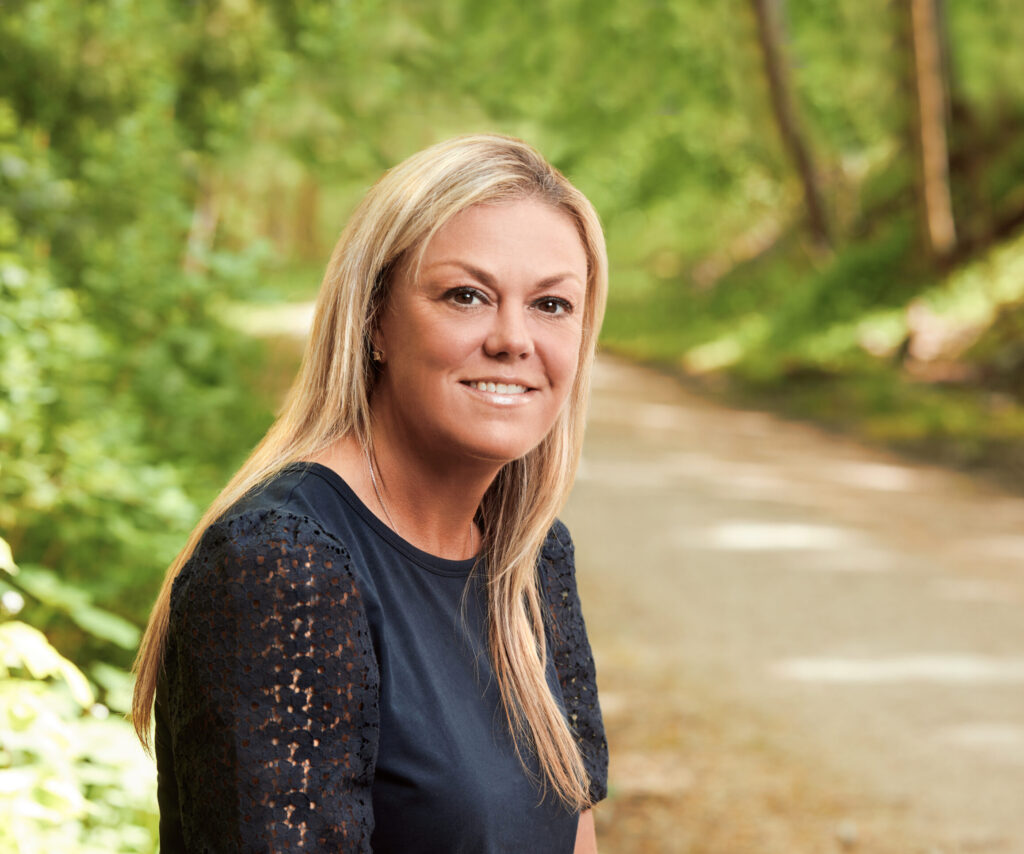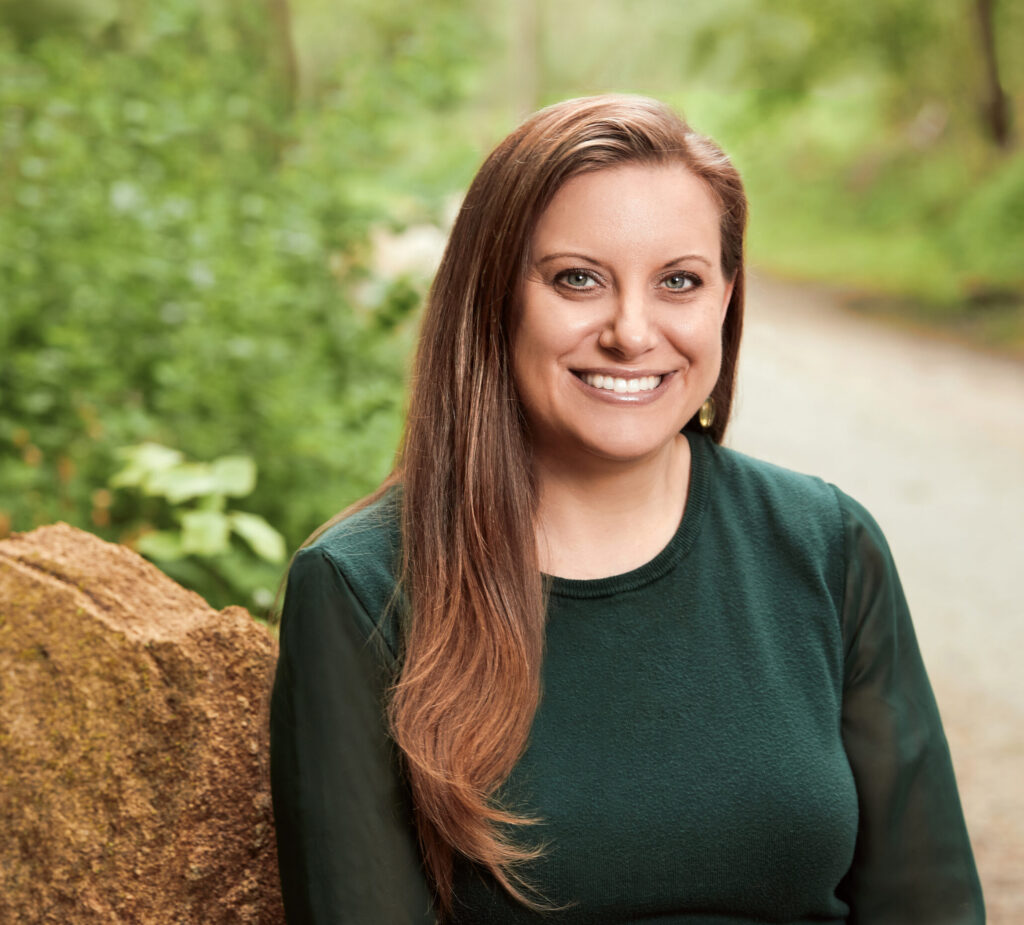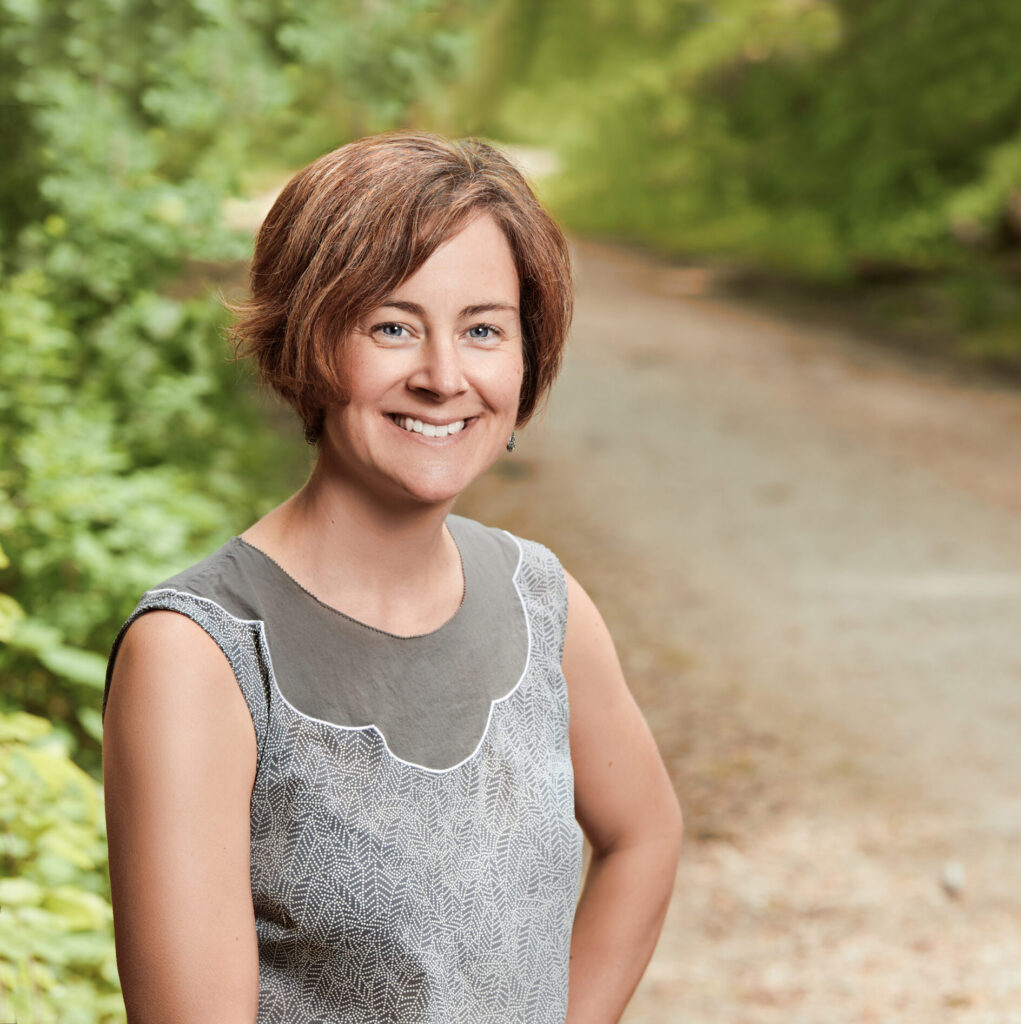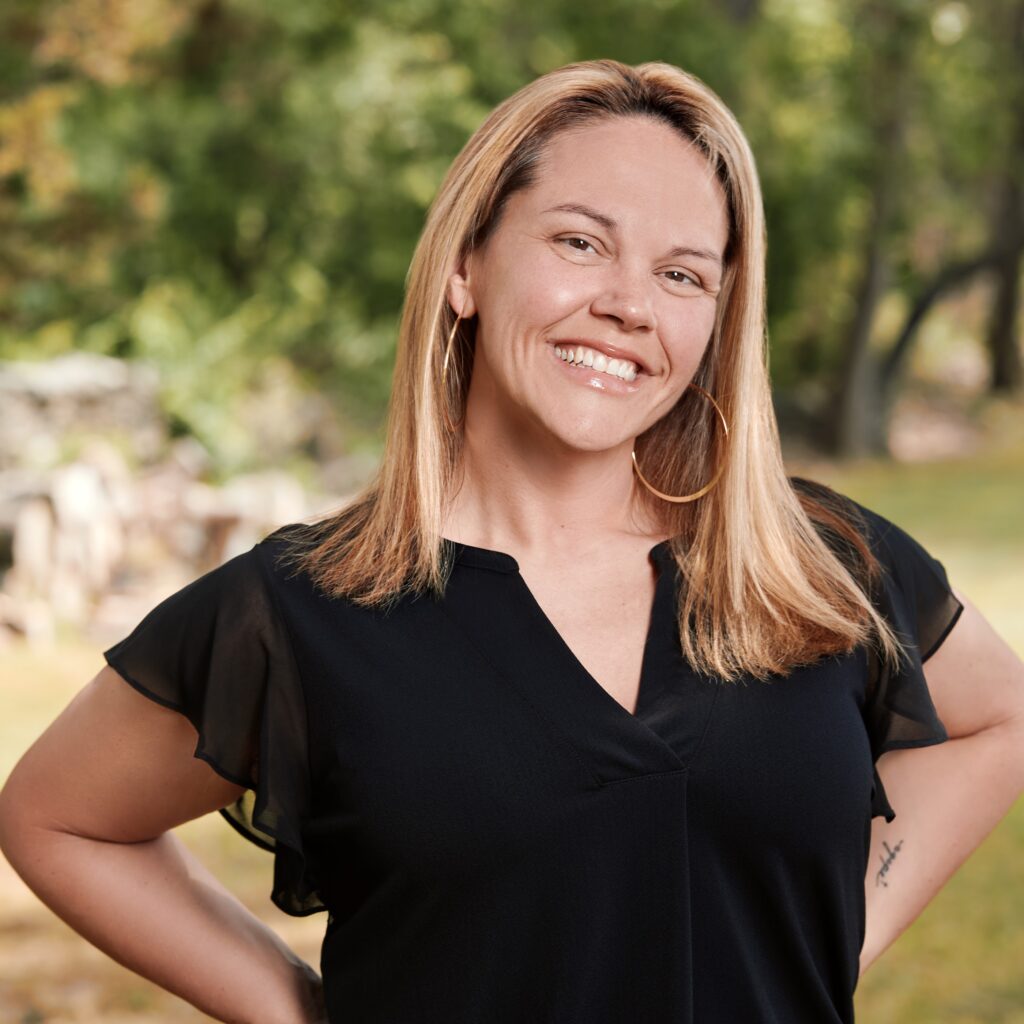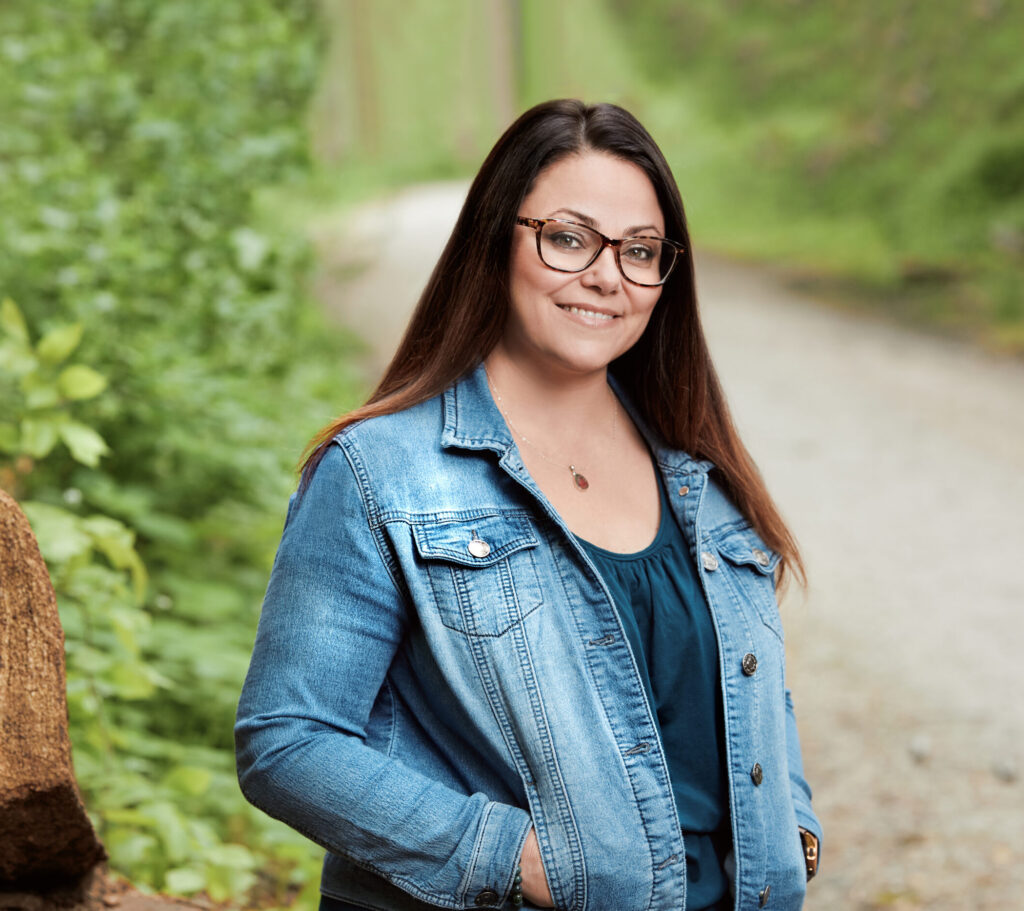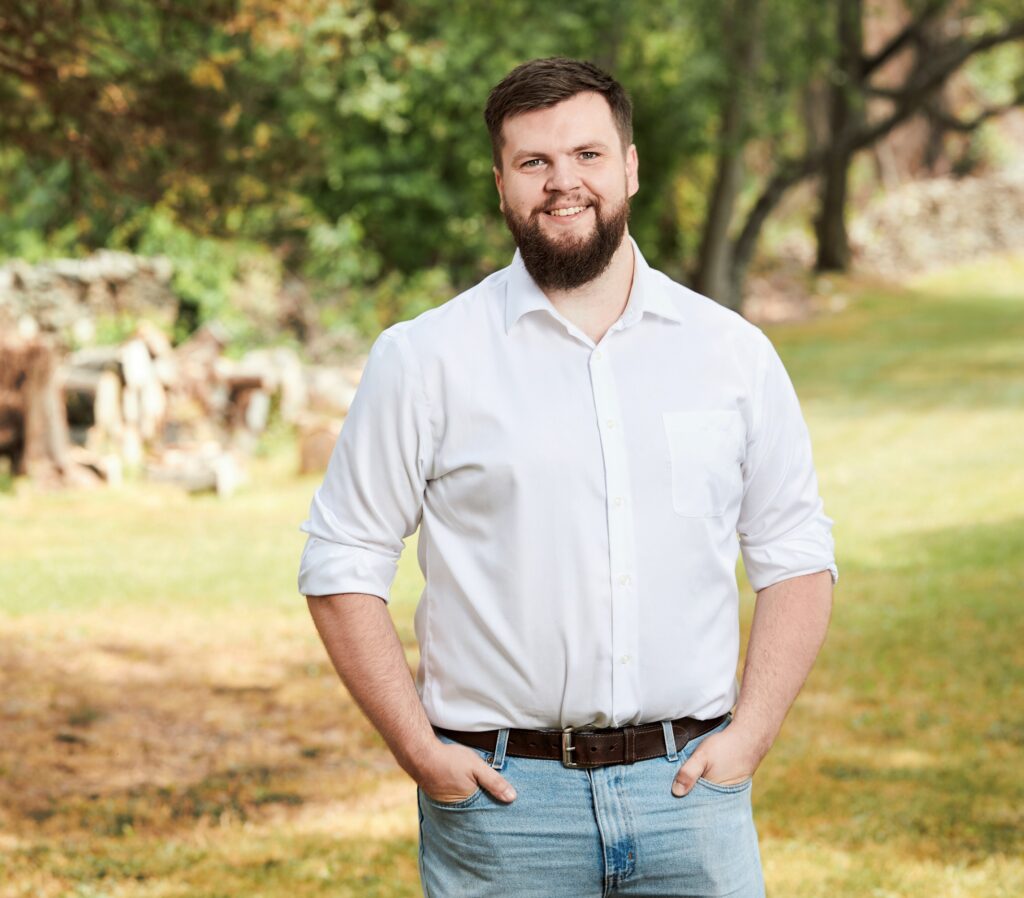 Meet
the team.
Notice we said team.
Our team-approach is the perfect fit for organizations looking for personalized attention, backed by the knowledge and experience of a full team.
We Handle Every Aspect of Your Day-to-day Finances: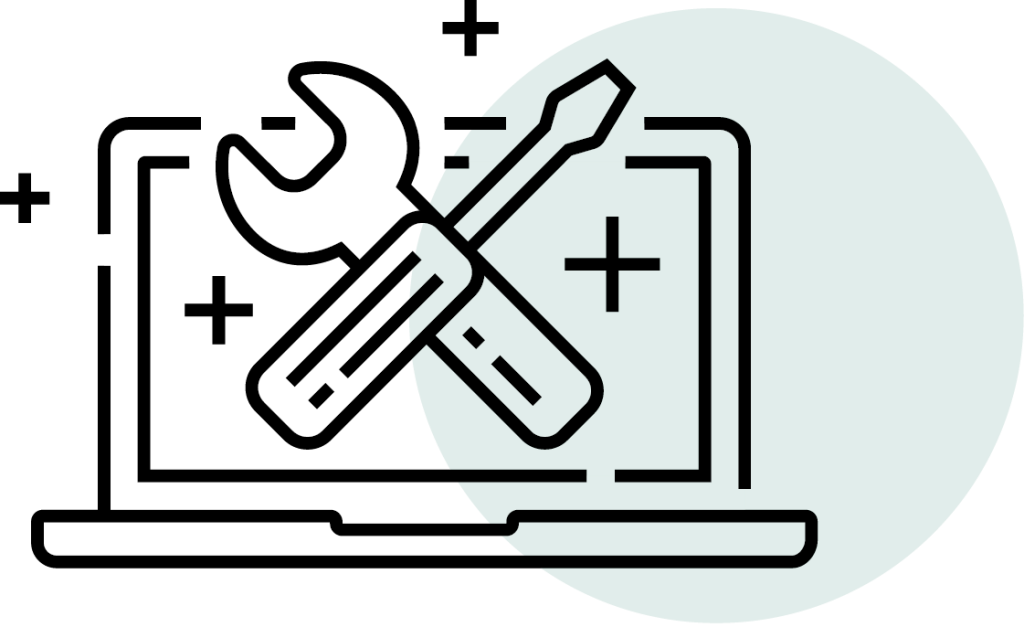 We implement.
We take the time to understand your organization and goals, then help you implement systems are processes that work.
Software & User Setup
Account Connections
Process Improvements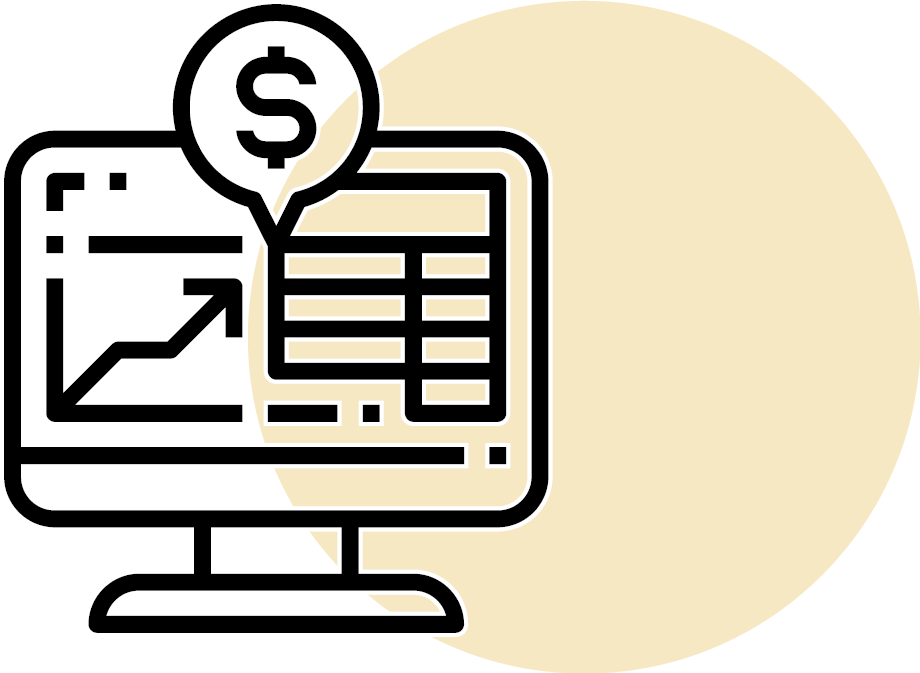 We manage.
We seamlessly integrate into your team and streamline your workflow.
Sales & Invoices
Bill Payment
Account Reconciliation
Employee Payroll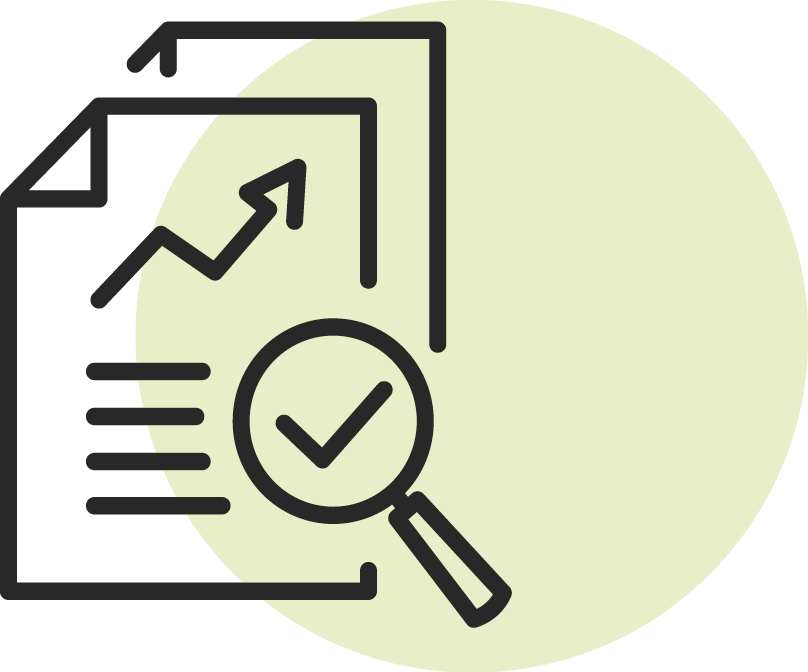 We report.
We always deliver a high-level view of your finances and are on-call to dig deeper when needed.
Monthly Financial Statements
Yearly Budgeting & Projections
Financial Advisory / CFO support