Congratulations!
You have an idea. You have a dream. You probably even have a lawyer, an LLC and an Operating Agreement and now you want to get off on the right foot. It is very commendable that you are here proactively seeking an expert for the accounting of your new venture.
Available Services
For day to day accounting, we can mix with your team in any of these tasks or be the full Accounting Department.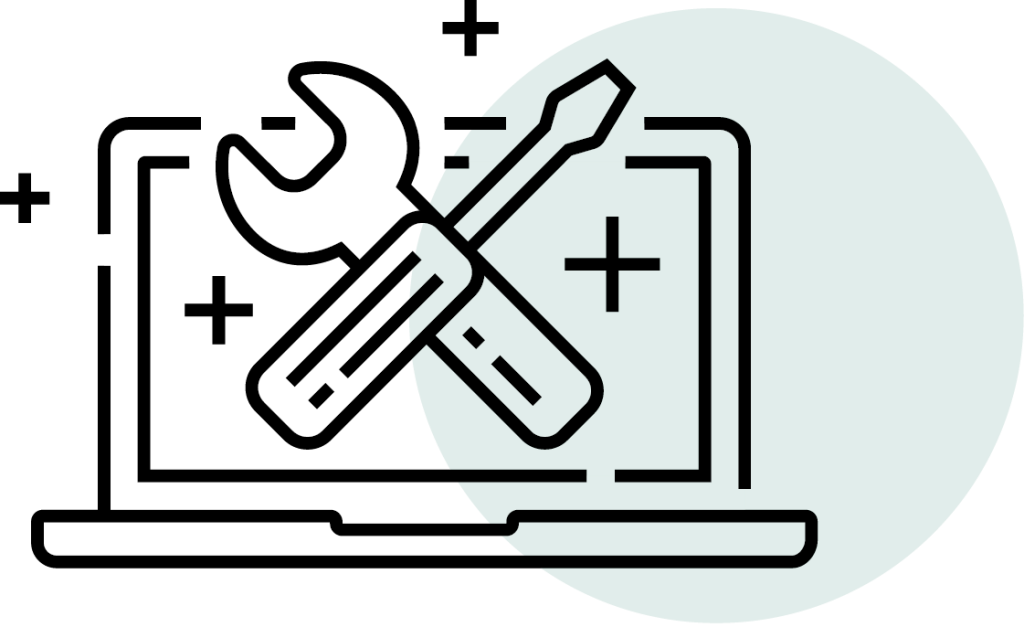 Roles we serve
Bookkeeper
Full Charge Bookkeeper
A little bit of Office Manager
Payroll Manager
Grant Manager
Investments Manager
Controller
CFO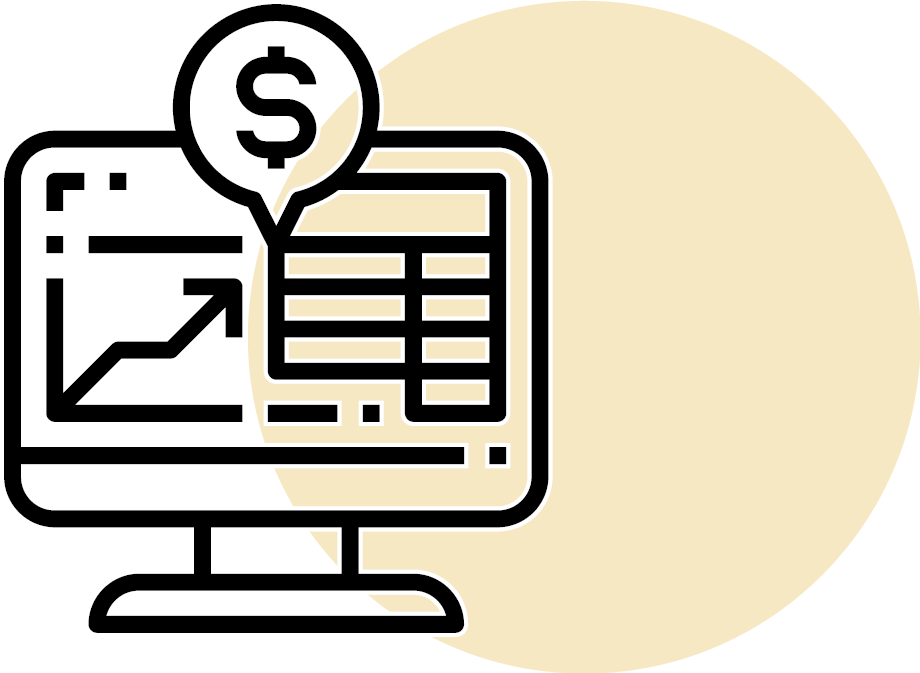 Tasks we handle
Pay Bills
Create and Manage Invoices and A/R
Run Payroll
Grant Tracking & Reporting
Portfolio Tracking & Reporting
Month End Closing Procedures
Prepare Financial Statements
Budgets, Cash Flow & Other Analysis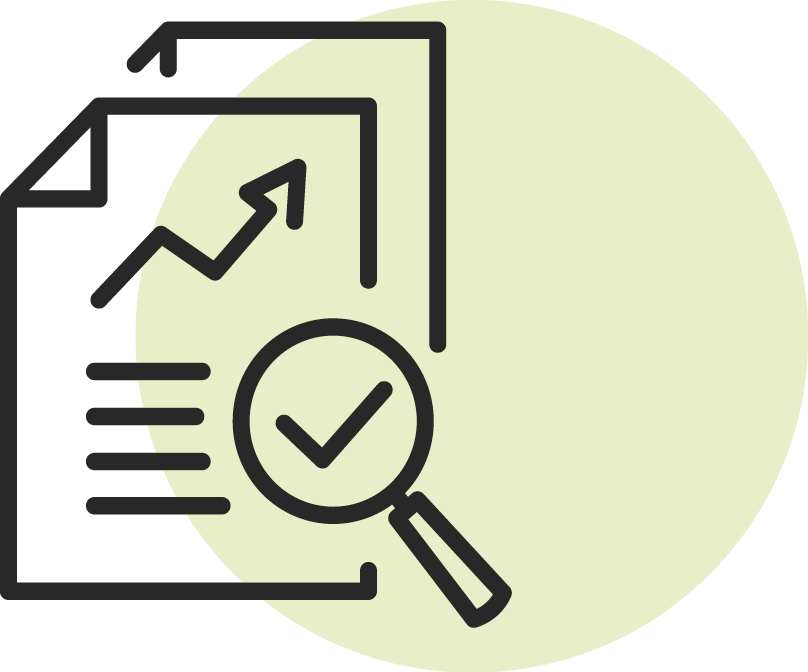 results we deliver
Consistent team experience

Seamless processes

Timely, insightful financial information
Streamlined audit process
Smooth tax return process
Reassurance and free time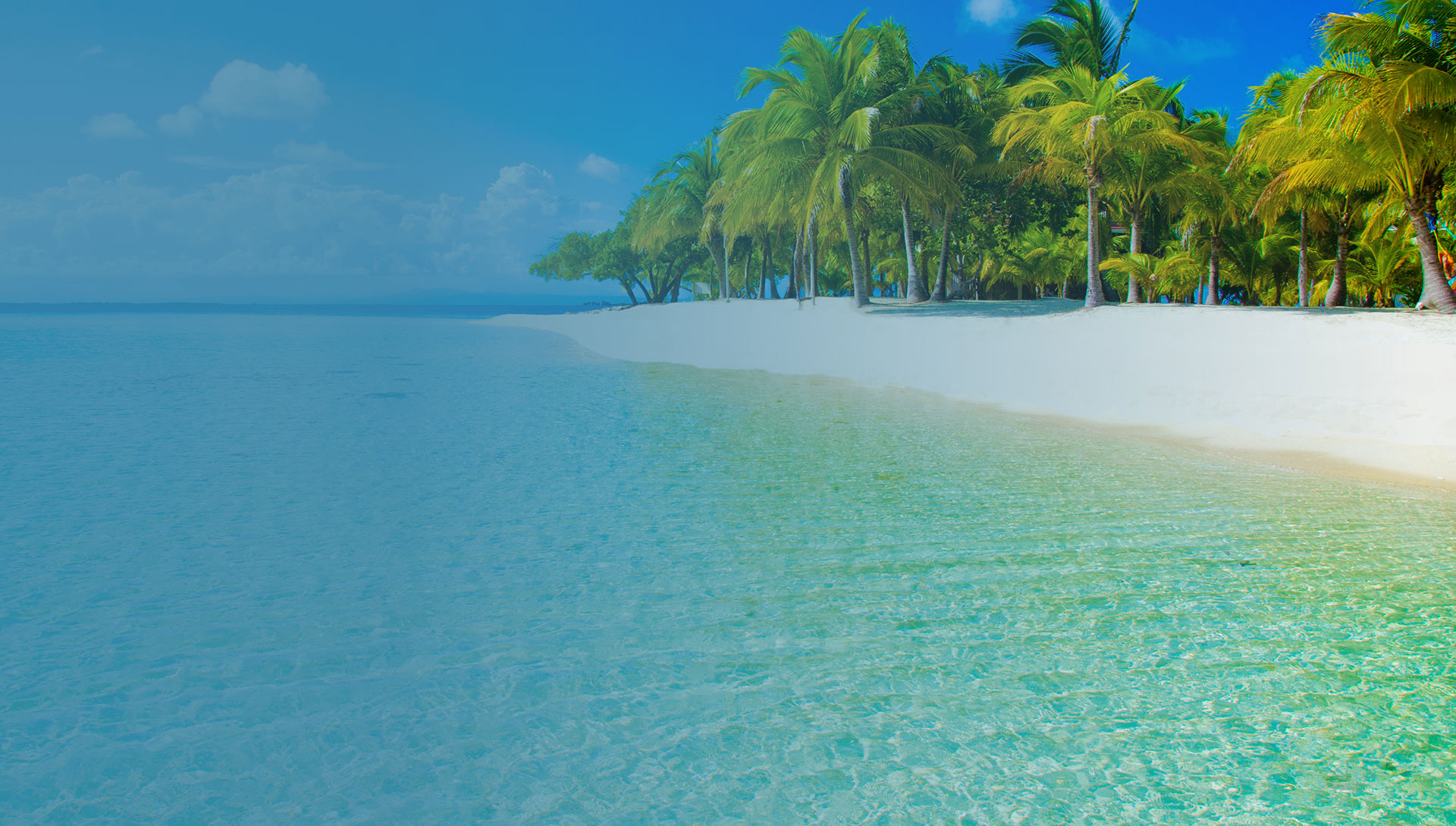 Relax, your new business is in great hands.
Maybe you won't be able to run off to a tropical island—but if you wanted to—it's not your accounting holding you back.