That's our favorite thing to do.
The heart and value of accounting for management truly lies in the analysis potential of the numbers. Yes, perhaps management receives financial statements each month, but…
What do they mean?
What we do with this information?
How can we use it to grow our business?
How do we assess the overall health of our business?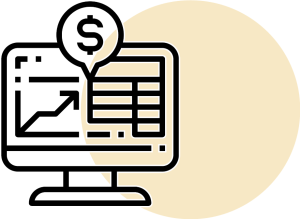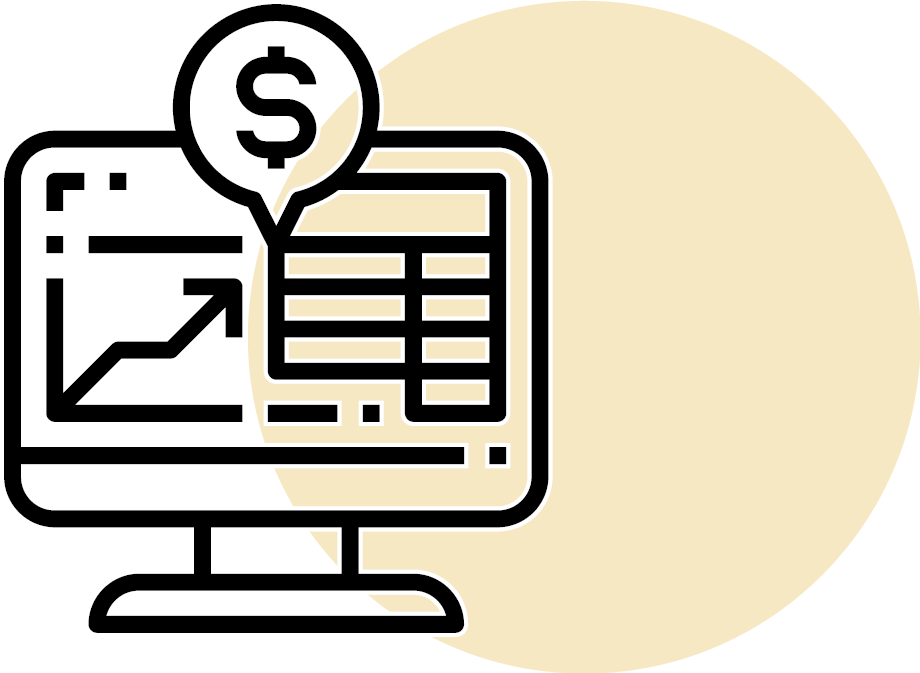 In addition to regular financial reporting our accountants can help with:
Financial Analysis
Margin Analysis
Ratio Analysis
Industry Benchmarks
Cash Flow Reporting
Financial Projections
Budget Creation & Reporting
Additionally our software implementation specialists can help you to select and implement software which could expand the analytical capabilities of your data.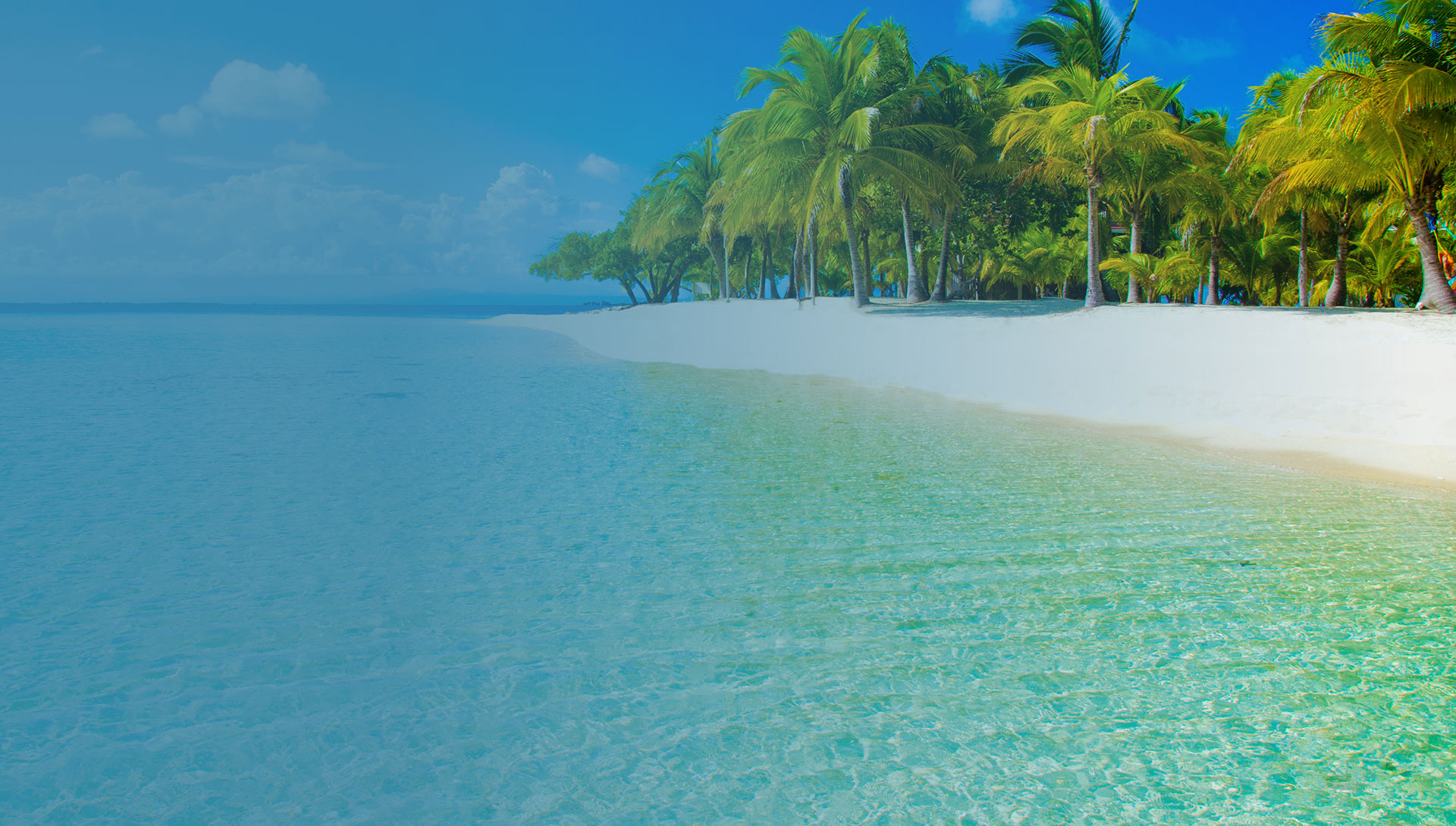 Relax knowing the data is on your side.
Maybe you won't be able to run off to a tropical island—but if you wanted to—it's not your books holding you back.