Consider it done.
The majority of our clients already have accounting support onsite. However, for many of our small business and non-profit clients, they have one person. And a single person cannot be ALL things! (Well, maybe they can but that's not an effective strategy).
We bring people and resources.
Utilizing our people allows our clients to fill in the blanks for the gaps in their current system or process. If there is a Controller on site, we can do the Operational Work. If there's an awesome bookkeeper who doesn't quite understand the Balance Sheet, we bring in a Controller. If the client desires a "second set of eyes" for the purpose of segregation of duties and fraud risk mitigation, we offer that as well.
Perhaps the financials are continually running behind schedule. We can provide the extra resources during the push time to make sure that deadlines are met. The same applies to audit and tax time. Utilizing our services means a smooth and streamlined tax return and audit process.
Furthermore, our clients do not have to worry about hiring, training or turnover. We do all of the hiring and training. We utilize a project management system that allows for any of our people to step in as a backup.
And keep things running smoothly.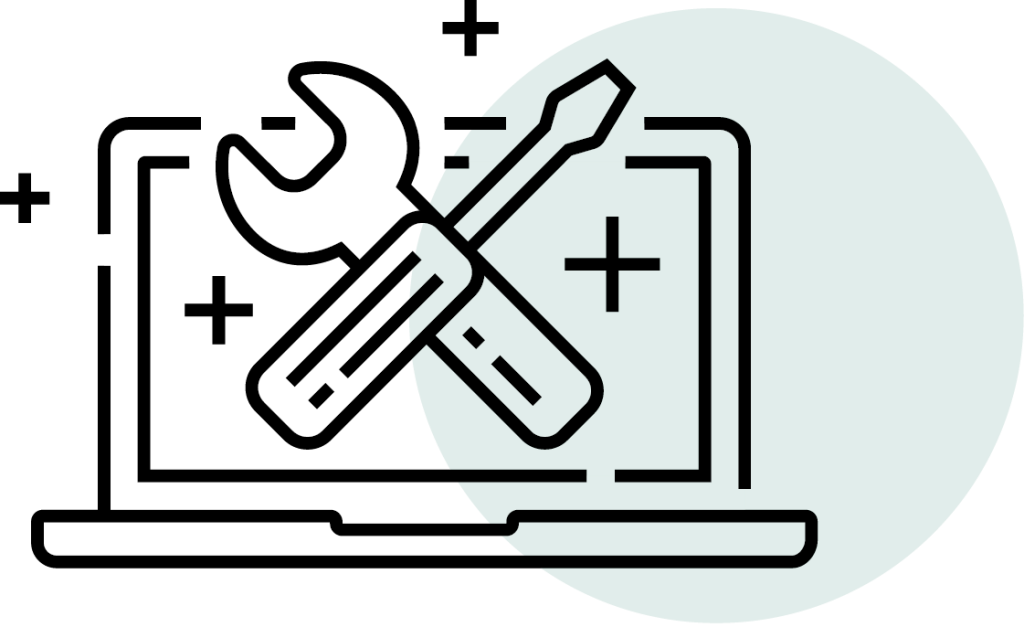 roles we serve.
Bookkeeper
Full Charge Bookkeeper
A little bit of Office Manager
Payroll Manager
Grant Manager
Investments Manager
Controller
CFO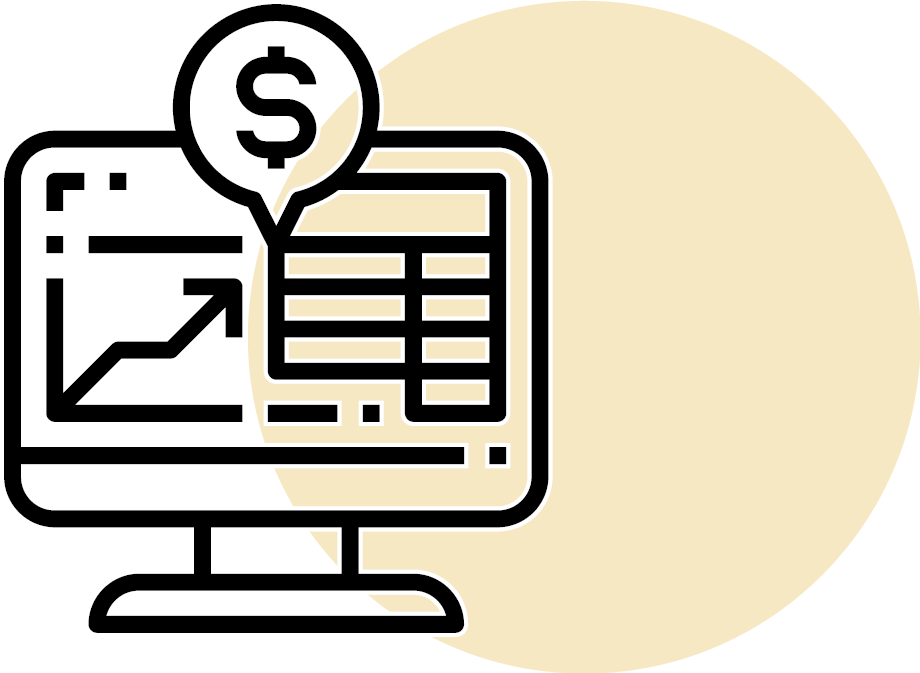 tasks We manage.
Pay Bills
Create and Manage Invoices and A/R
Run Payroll
Grant Tracking & Reporting
Portfolio Tracking & Reporting
Month End Closing Procedures
Prepare Financial Statements
Budgets, Cash Flow & Other Analysis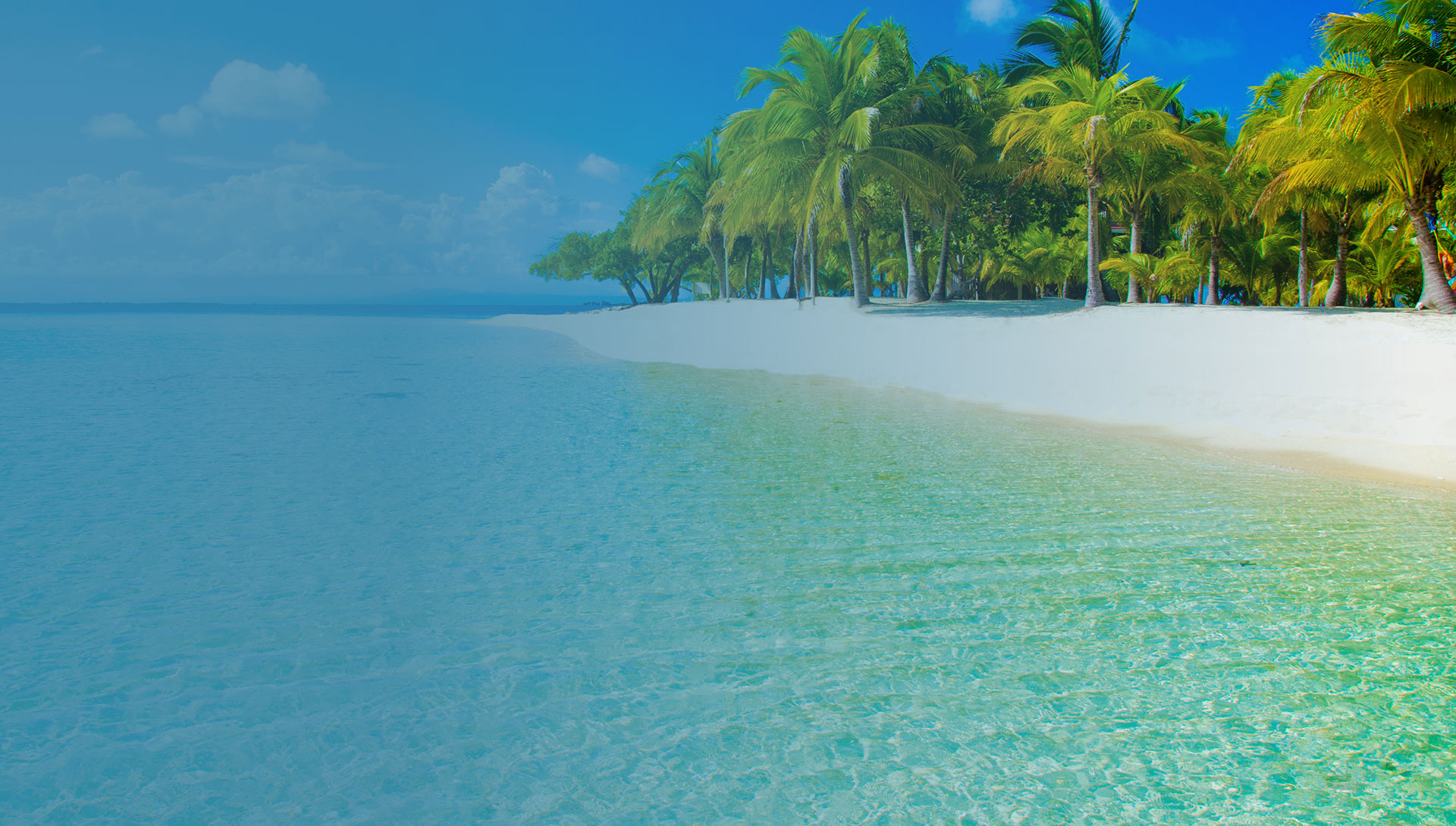 So you can relax.
Maybe you won't be able to run off to a tropical island—but if you wanted to—it's not your books holding you back.