We love bringing order to chaos.
The Shoebox. This is where it all began. Bring us your mess and we'll deliver something beautiful. We find it personally satisfying to take the chaos and create order with processes, controls, and financial statements (crazy, right?!).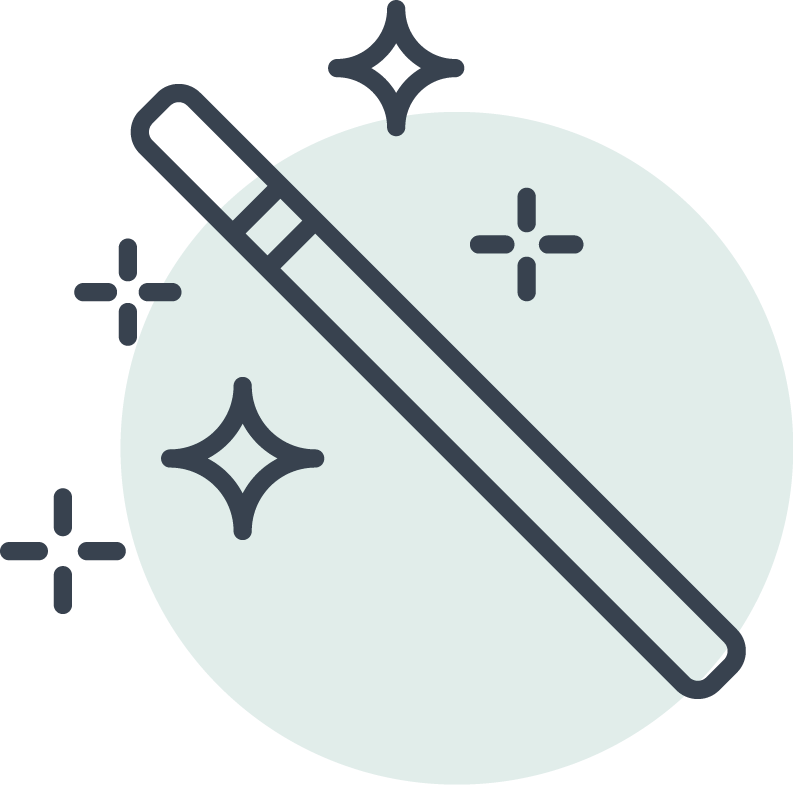 Here are some real life examples, does this sound like you?
An entrepreneur has an idea and launches into the work, accepting money and paying bills. All of the information is in their head and they manage cash by looking at the bank account. A tried and true method…up to a point!
An entrepreneur has a successful company and then has an idea for another company. They are so excited that they immediately launch into the new company without stopping to think about the accounting details. At the end of the year, we need to untangle the two companies to provide the correct accounting for each.
A large client hired a consultant to implement new software, but the consultant was under-qualified and couldn't handle the project. Now we're midstream with data all over place and it needs to be put back together.
A client is trying to get through an audit. Despite numerous rounds of testing the auditors couldn't feel comfortable with the numbers, so they bring us in to put in proper accounting processes and controls and clean up the balance sheet in order for the audit to proceed.
These are only a few examples, but ANY mess that you us, we promise WE CAN FIX IT!!!! We love to bring order to the chaos.
Once we fix it, we'll keep it running smoothly.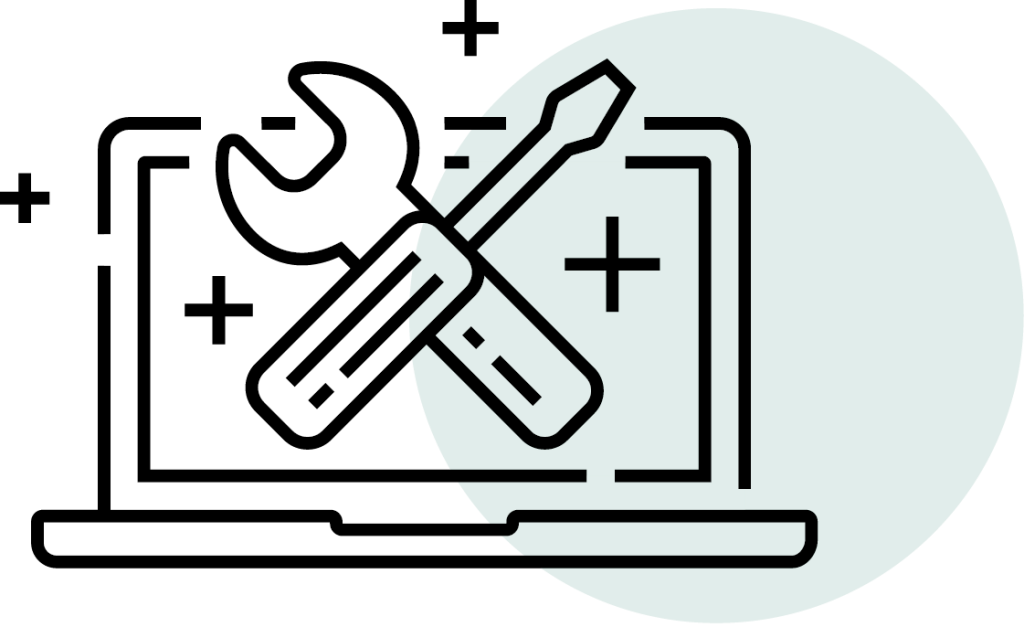 We implement.
We take the time to understand your organization and goals, then help you implement systems are processes that work.
Software & User Setup
Account Connections
Process Improvements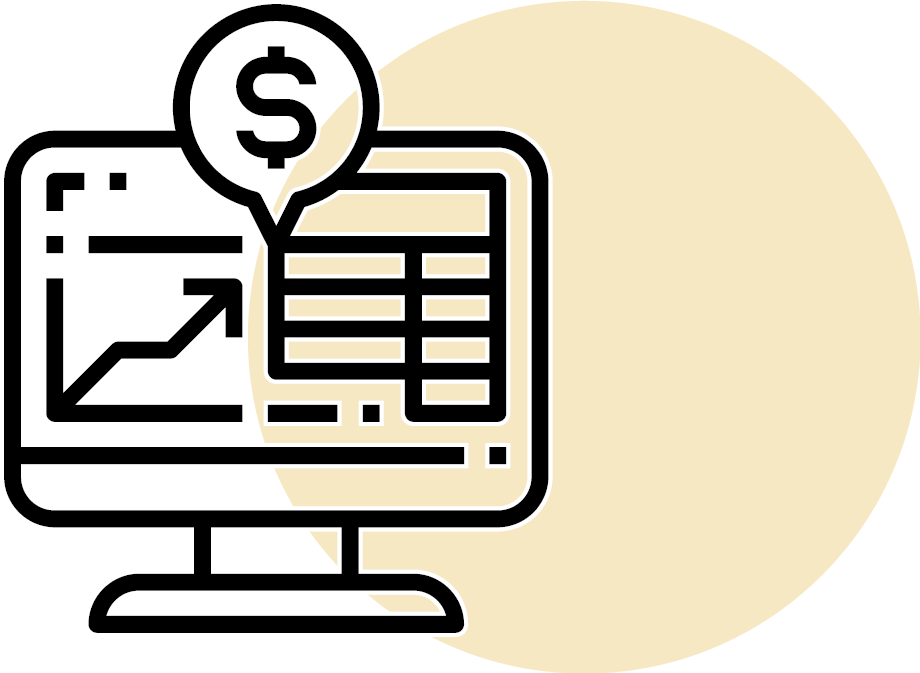 We manage.
We seamlessly integrate into your team and streamline your workflow.
Sales & Invoices
Bill Payment
Account Reconciliation
Employee Payroll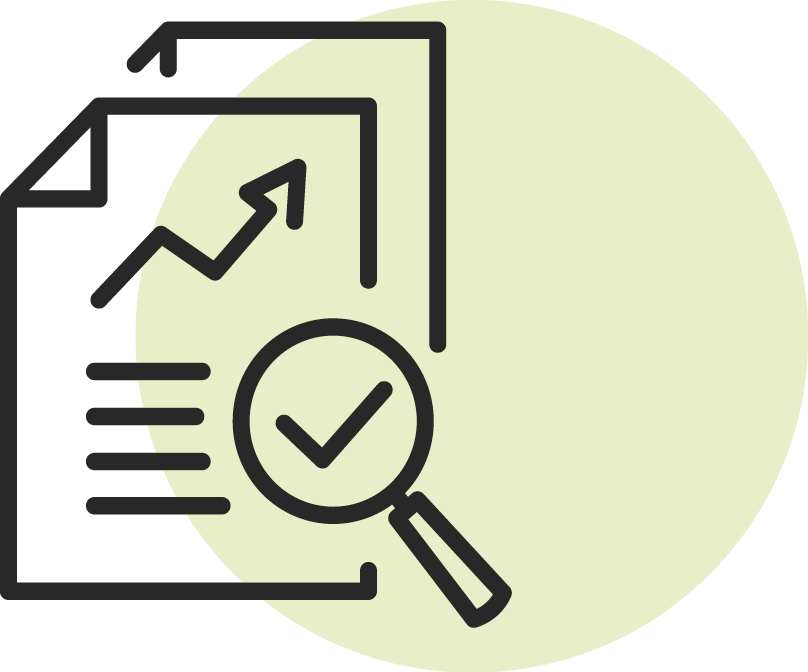 We report.
We always deliver a high-level view of your finances and are on-call to dig deeper when needed.
Monthly Financial Statements
Yearly Budgeting & Projections
Financial Advisory / CFO support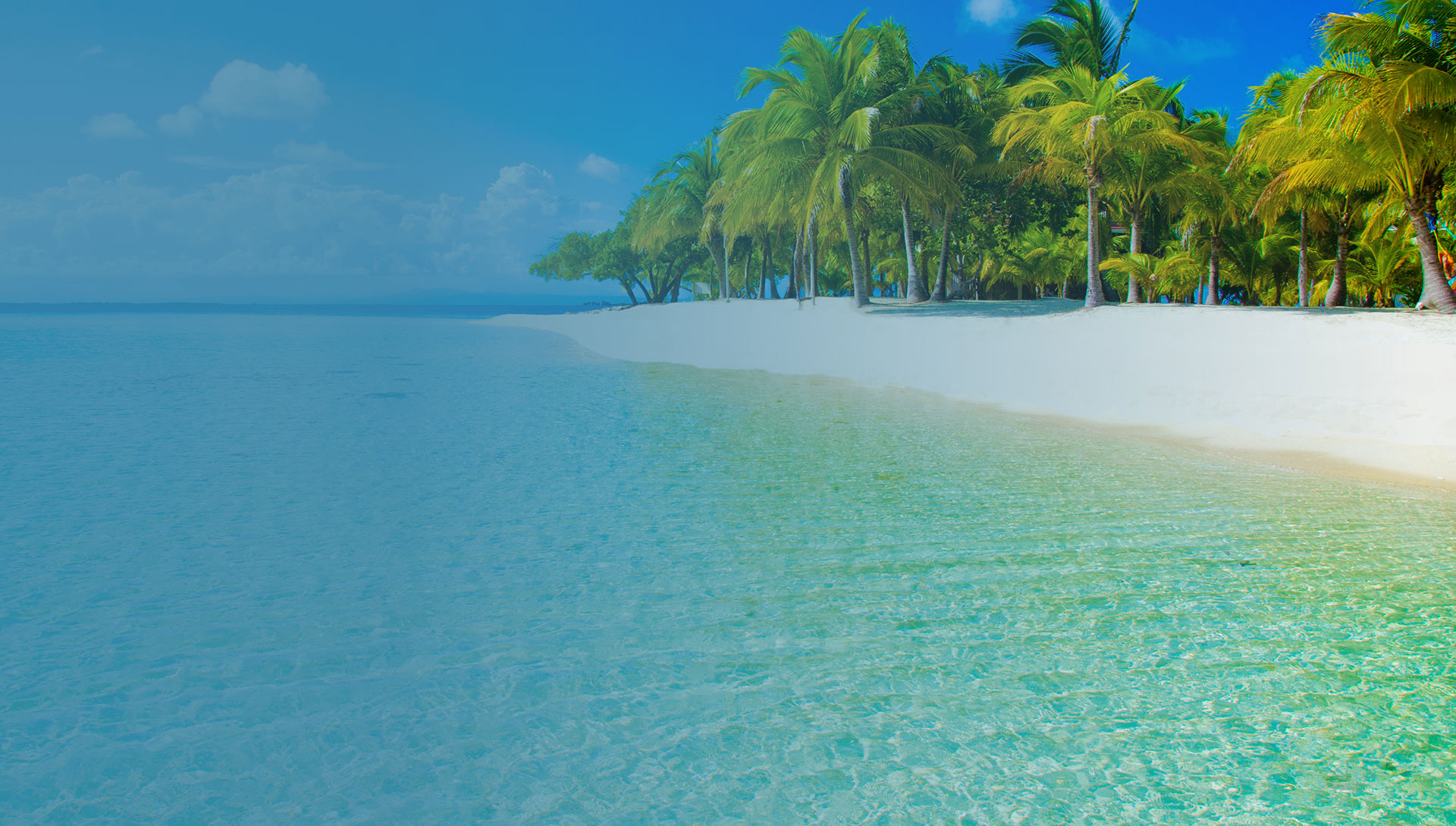 Relax, we'll fix it.
Maybe you won't be able to run off to a tropical island—but if you wanted to—it's not your books holding you back.