When it comes to your money, it matters.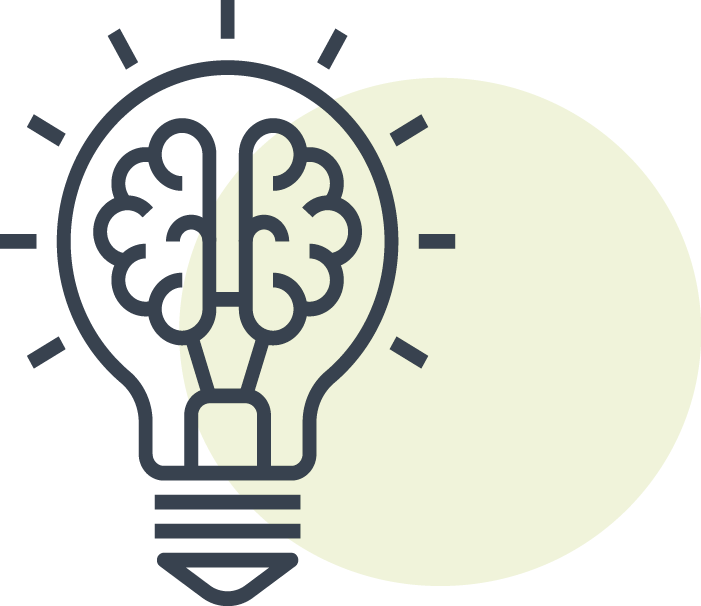 Knowledge
Our clients come to us for knowledge. Whether that's processes, controls, running an Accounting Department, financial reporting or complicated accounting questions, we understand what you need.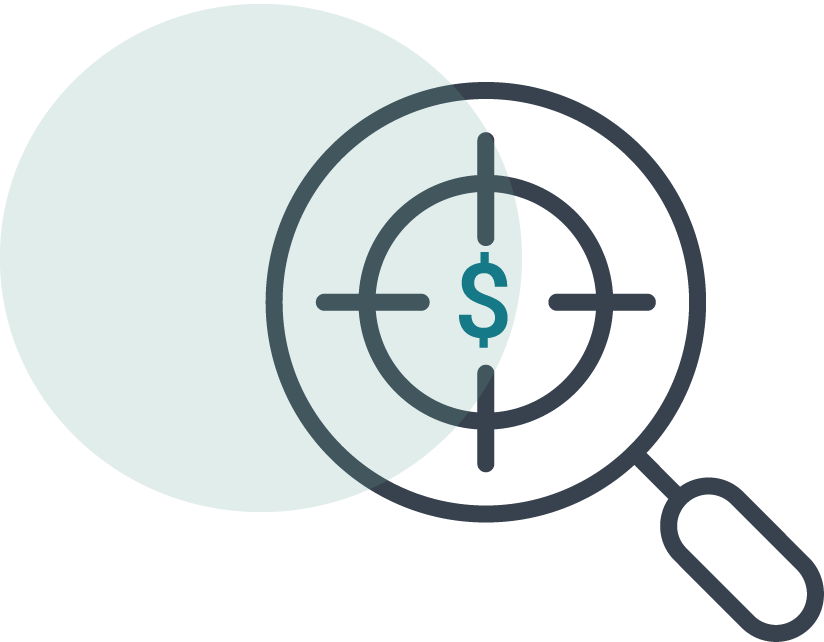 Accuracy
Do you want it done or do you want it done right? Have peace of mind knowing your books will always be accurate so that you can focus on what's really important—running your business.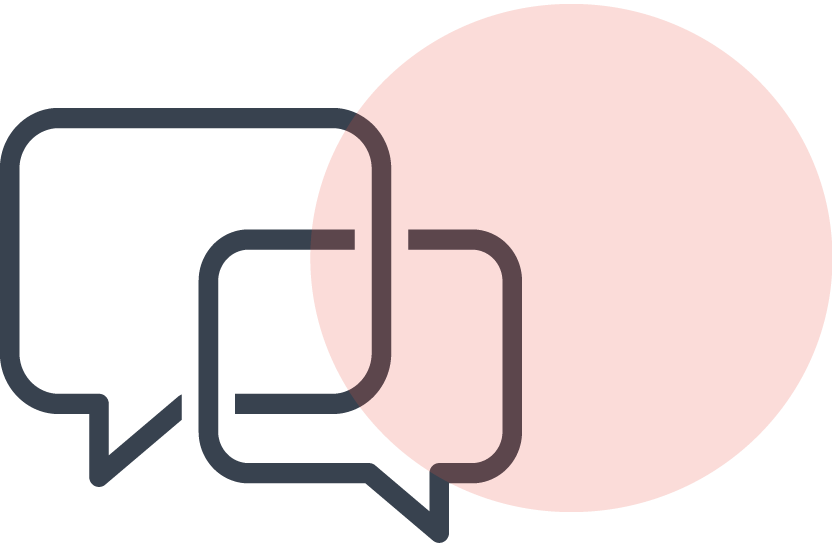 Communications
We believe in frequent and consistent communication. Email, phone, or video conference is preferable. During the initial phase of onboarding, more frequent meetings are scheduled, and we typically visit clients on-site at least once to meet in person.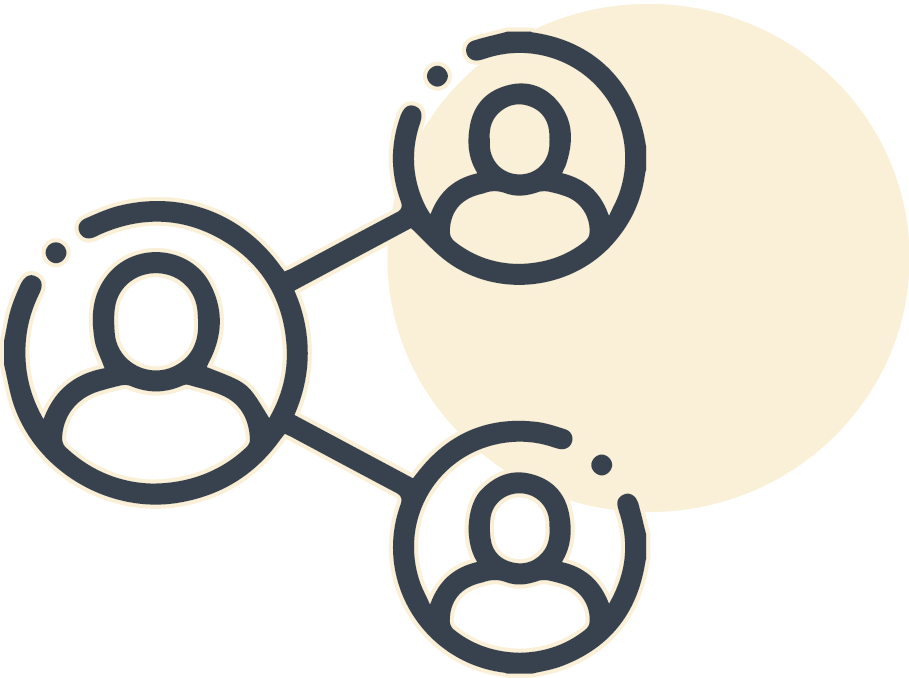 Experience
We service over 30 clients across 10 industries and 50+ entities. Our clients stay with us for many years as the needs of their organizations grow and shift. We are happy to provide client referrals in your industry.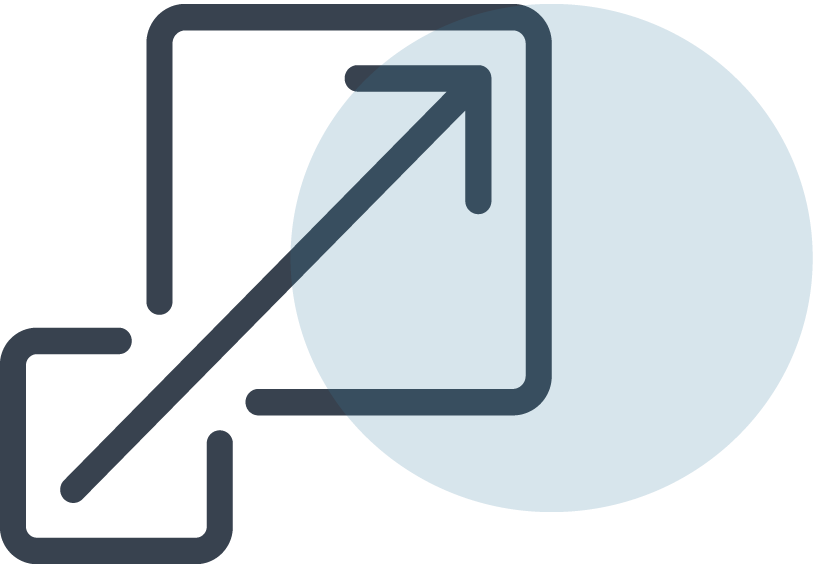 Scalability & Flexibility
Over the past 20+ years, we've learned that no two clients are the same. Each client utilizes our team in different ways…but the constant is that we fill in the gaps in their organization. Whether it be day-to-day tasks or a full accounting department, we can be as much or as little as you need.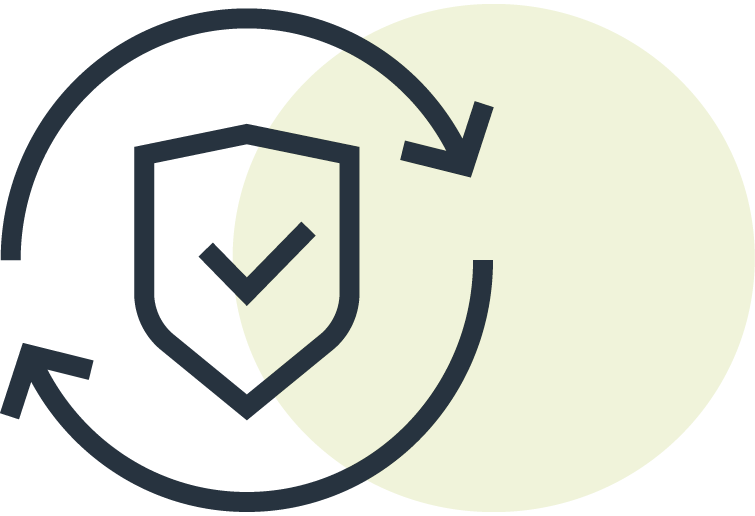 Data Security
With so many people moving online due to COVID-19 and the corresponding increase in ransomware and other attacks, sensitive client information is on high alert.
We have a full time Director of Operations as well as an IT team who are constant watchdogs over your data.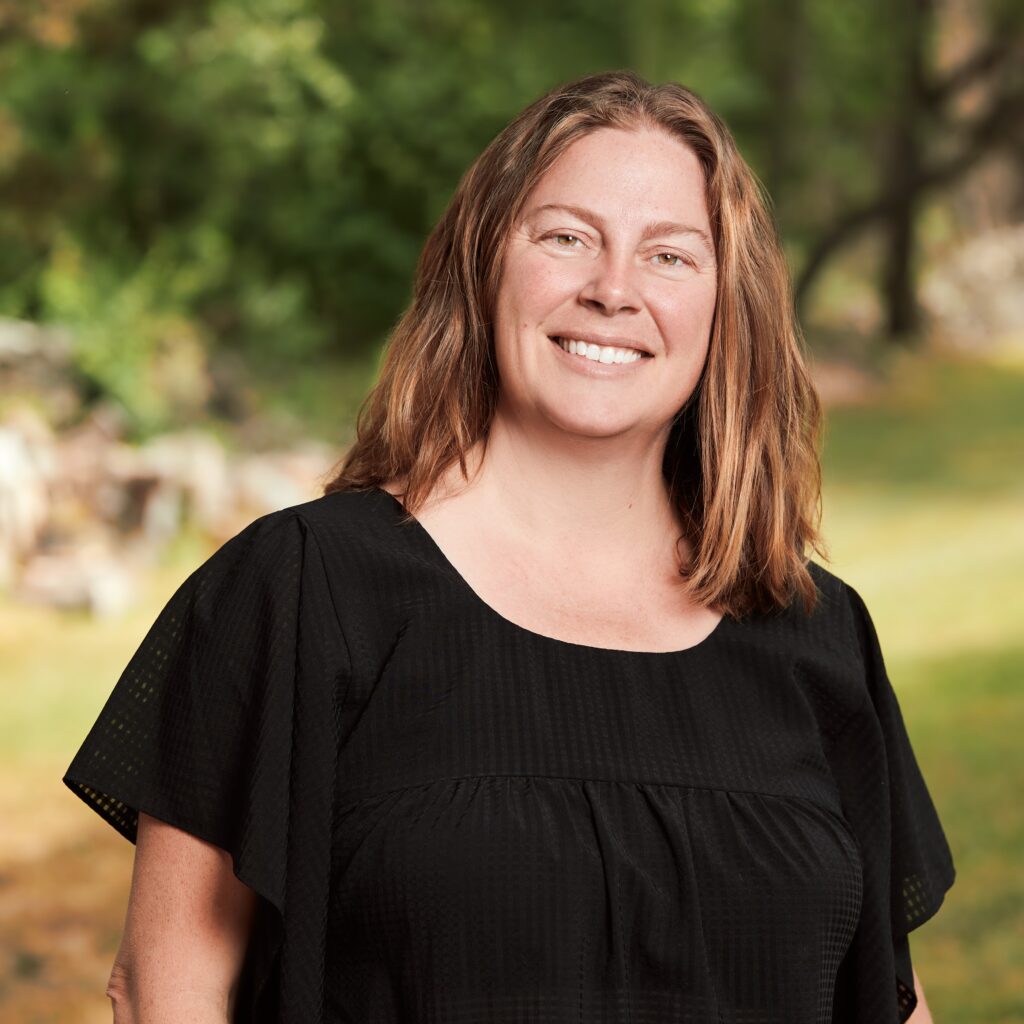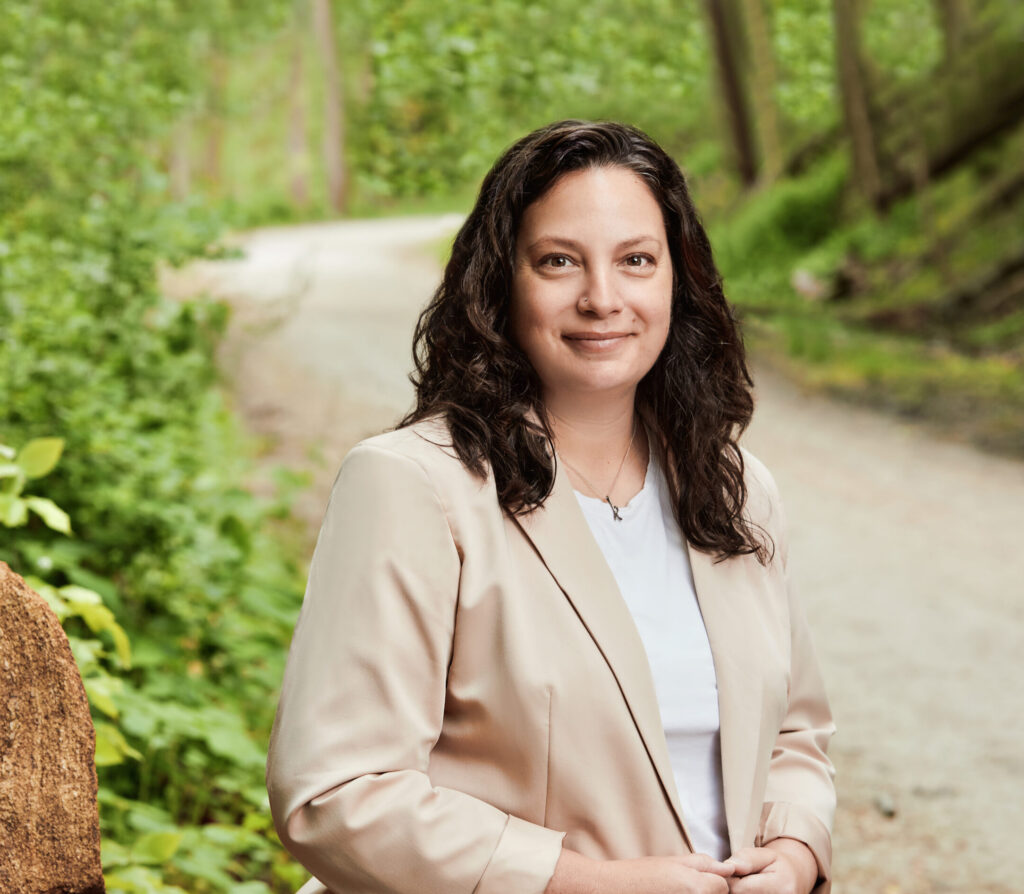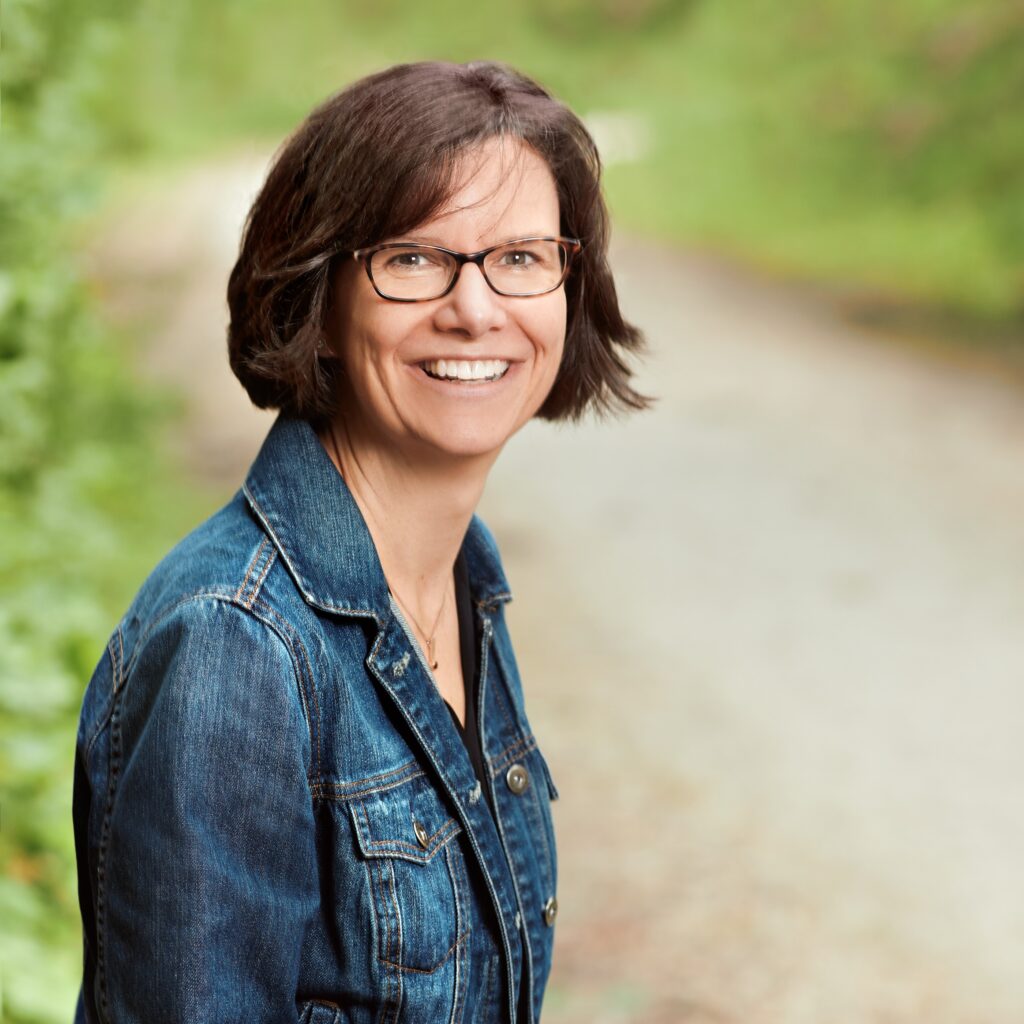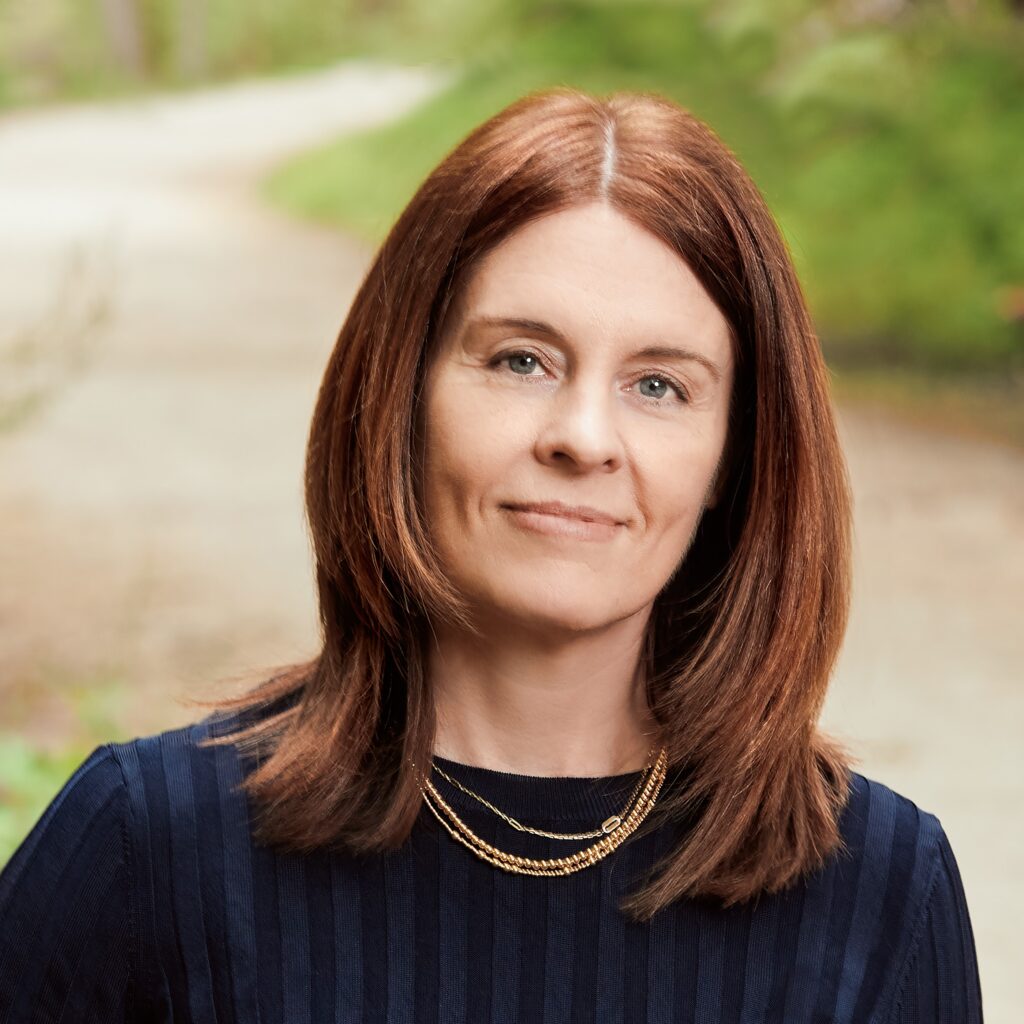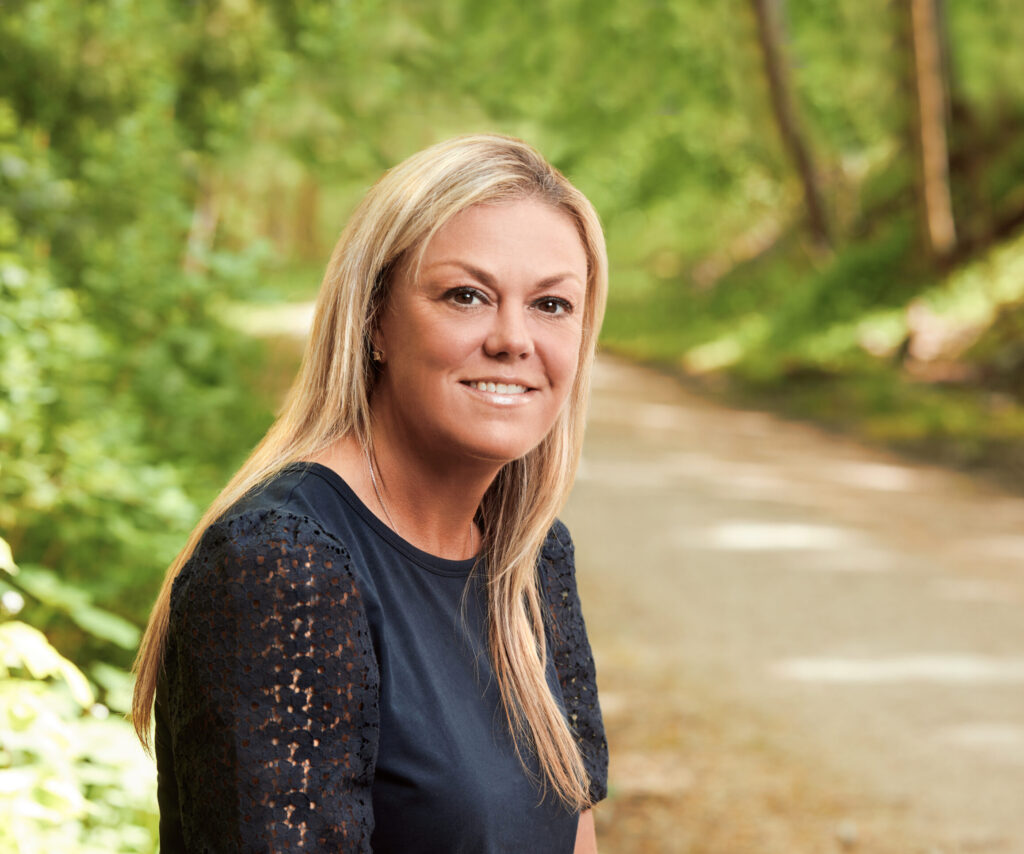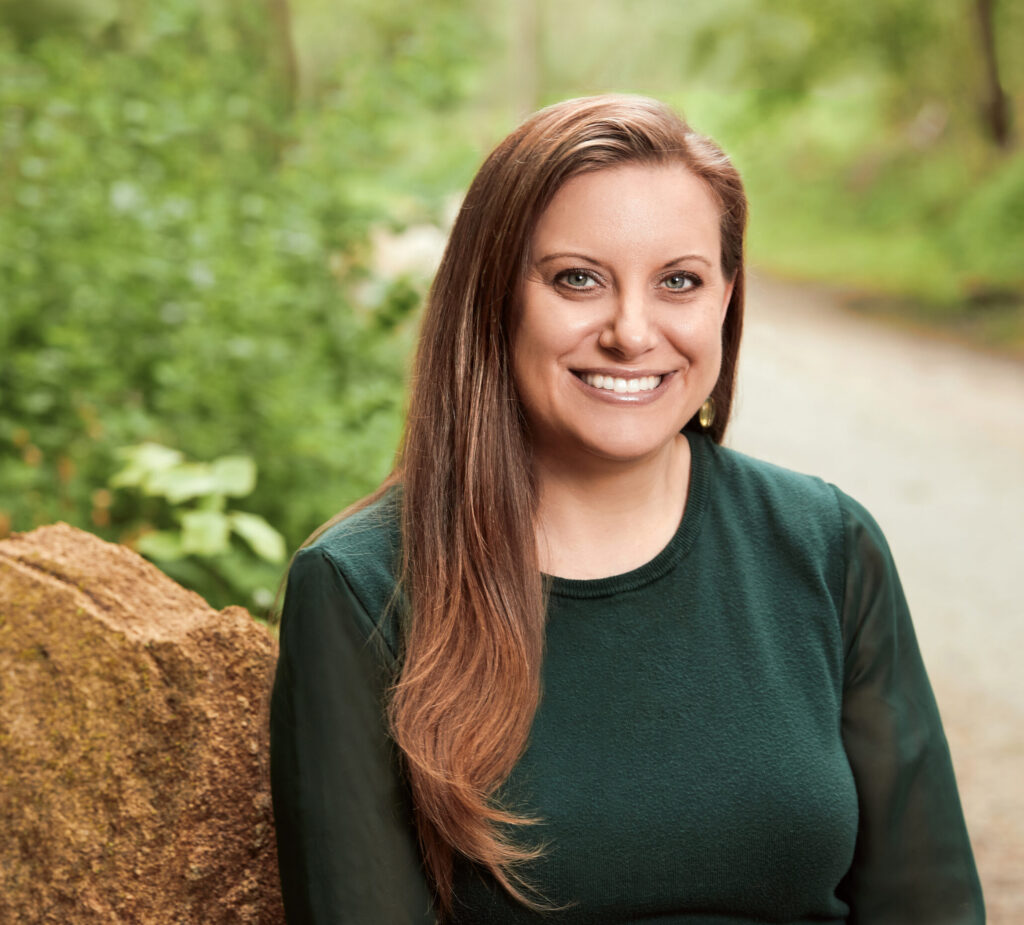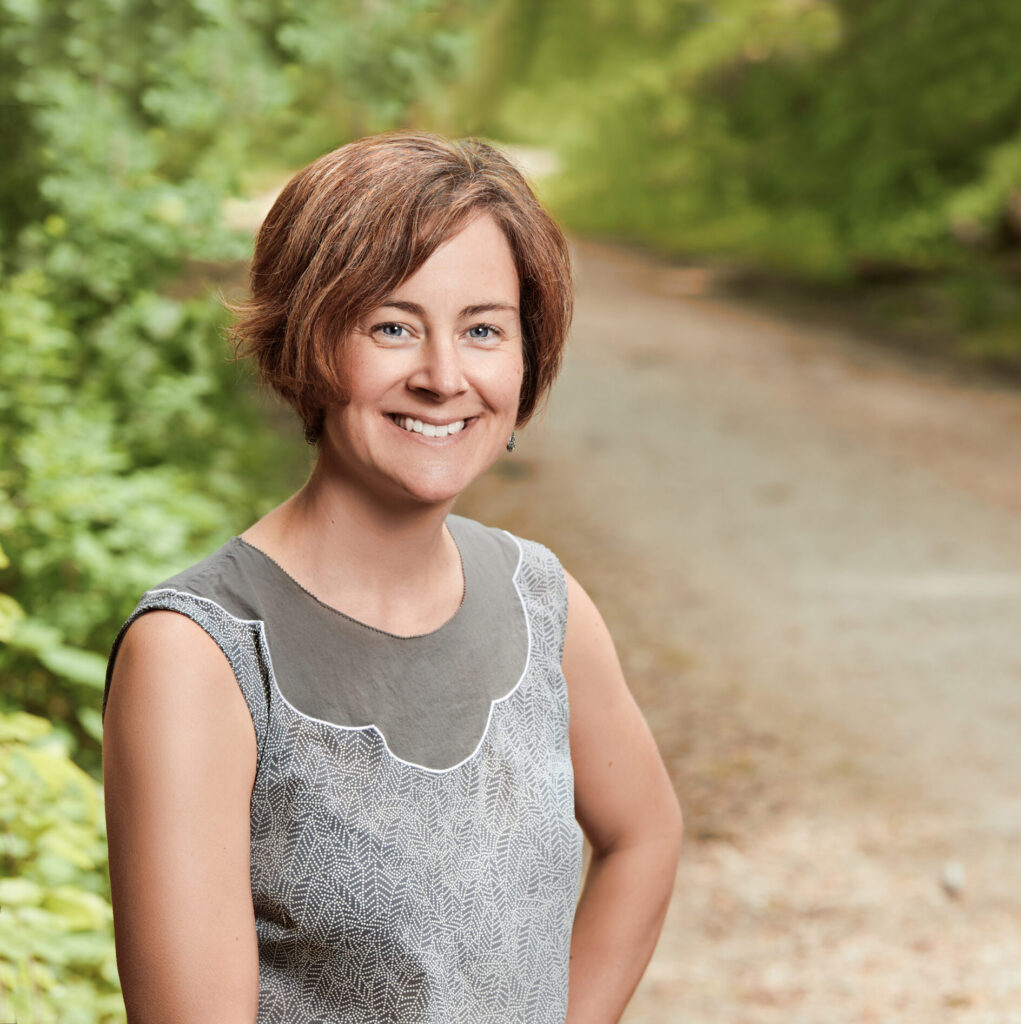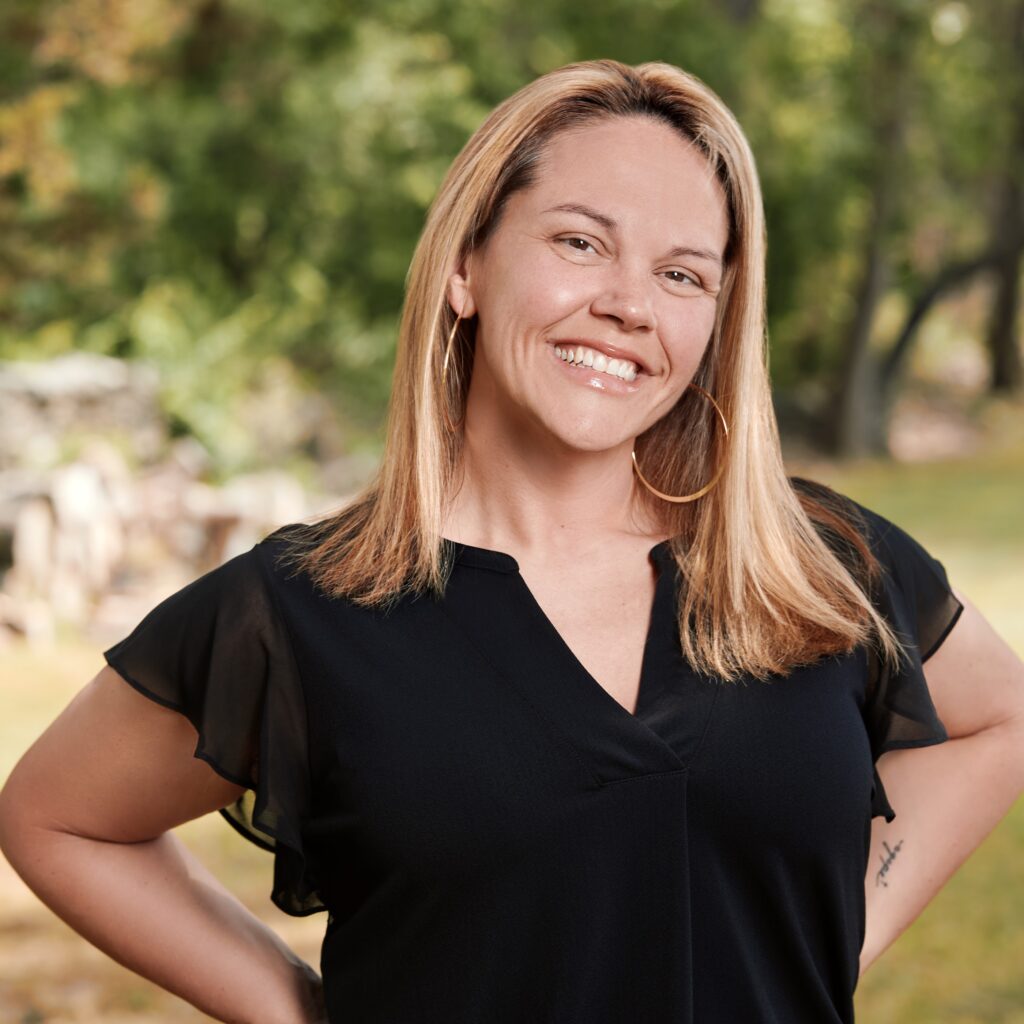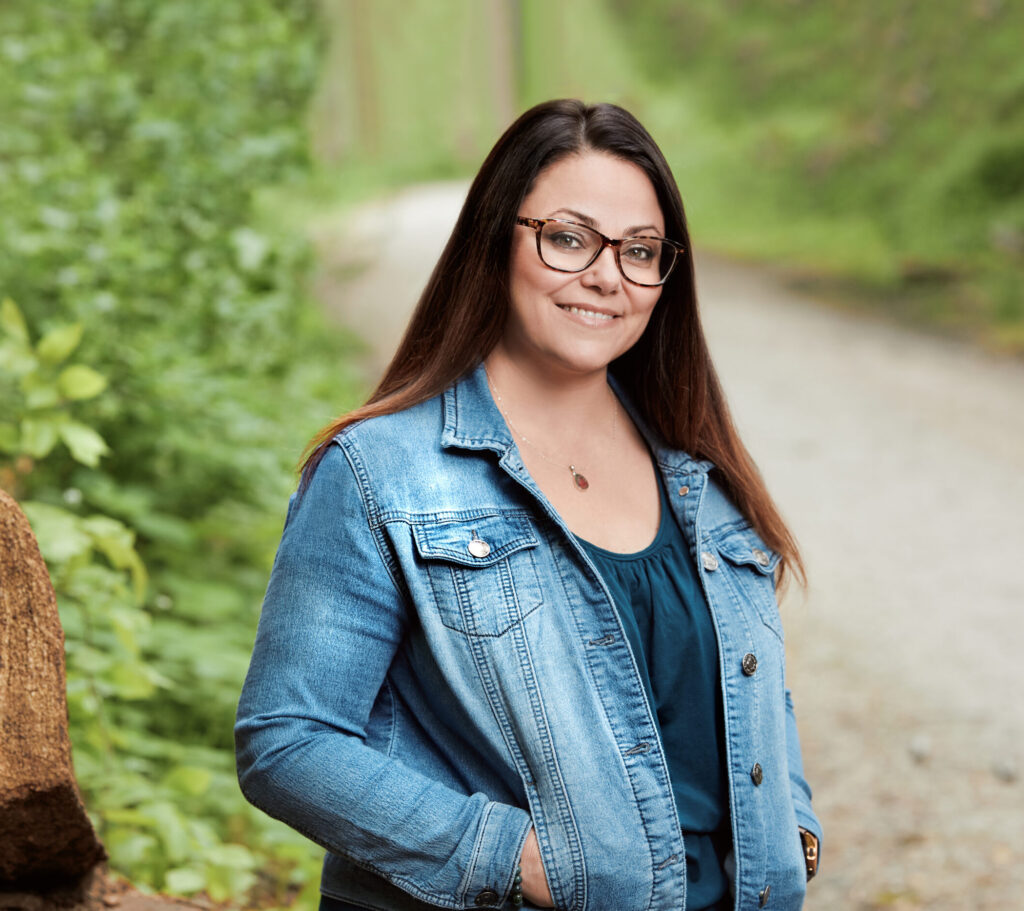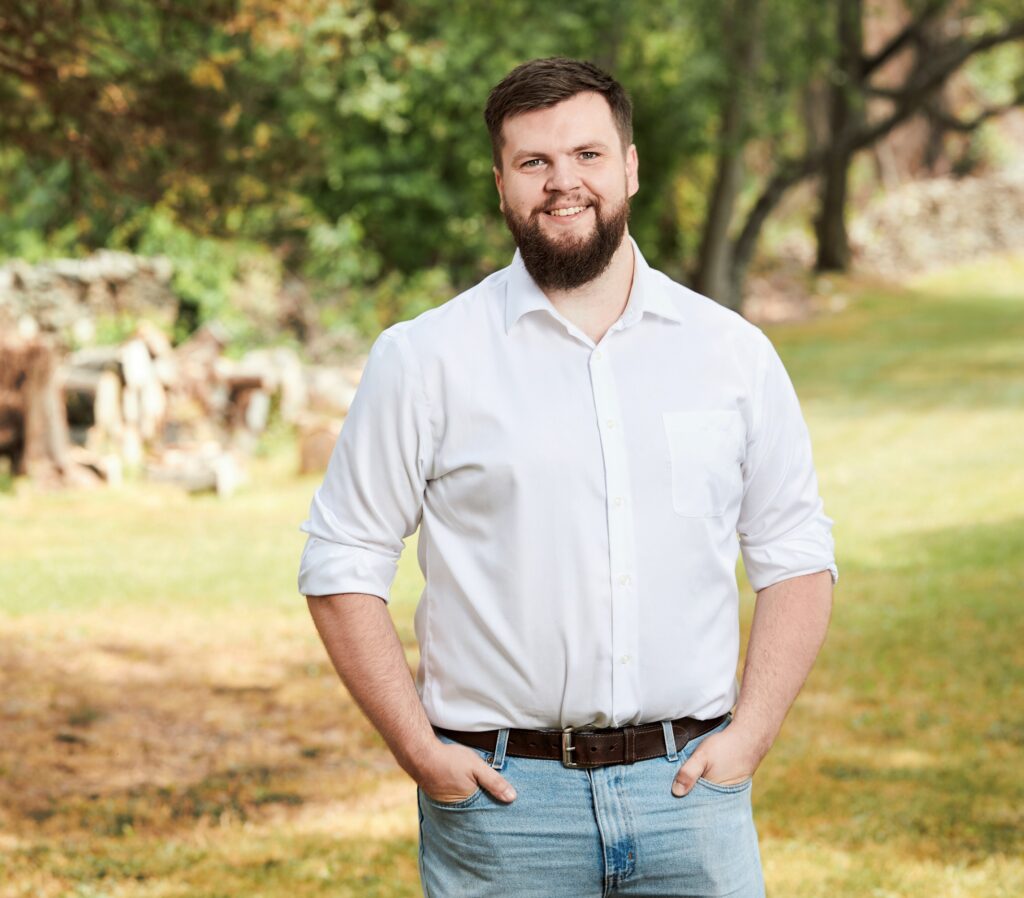 And…a
great team
Notice we said team.
Our team-approach is the perfect fit for organizations looking for personalized attention, backed by the knowledge and experience of a full team.