Careers
Employment at Walsh Accounting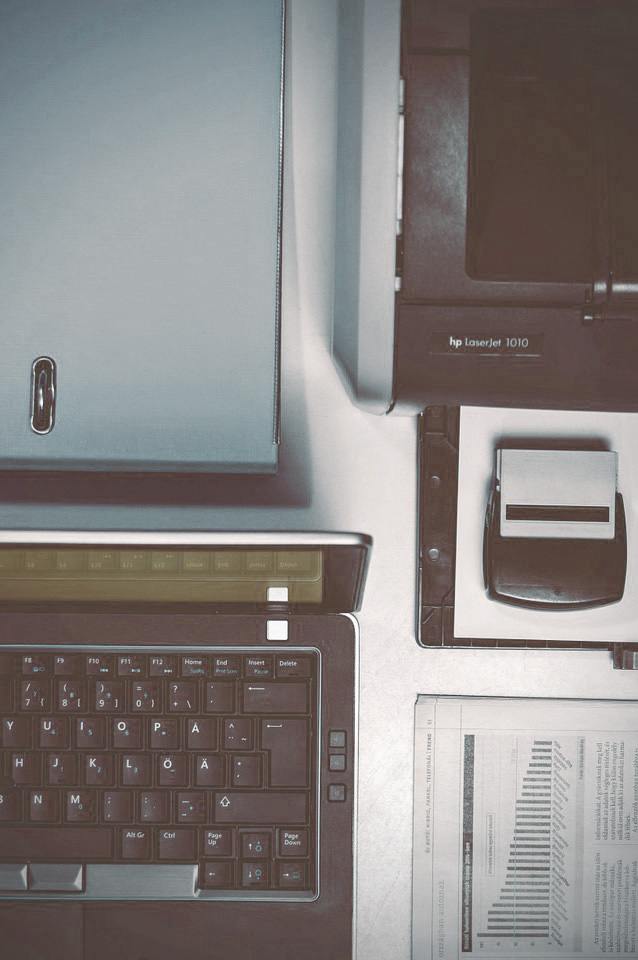 Staff Accountant Job Description (Full time, salary, 40 hours a week)
Walsh Accounting is hiring a Staff Accountant to join our remote outsourced accounting practice. We believe that our work and our life can fit together… we offer a flexible schedule and a primarily remote work environment and the support of an incredibly talented group of people! Please note candidates must be located in the mid-Atlantic region.
This role is full time.  The salary range for this position is $55,000 to $65,000 per year.
We need people who OWN their part of the process and who also work as a team to achieve the overall goal. We need people who want to teach and encourage the people they supervise. We want people with a love of small business and the organic and personal relationships that we foster. We need people who love to tackle a challenge and who gain satisfaction in figuring out how to fix it. We strive to have mentoring and support at all levels of our organization so that people can grow into whatever role they desire and also encourage the growth of those they supervise. We are open to new ideas in our line of business and are always seeking to improve the process.
This person will need to professionally and appropriately communicate with clients to accomplish these specific tasks.
Primary Responsibilities:
Manage and oversee daily transactions
Vendor management
Customer management
Accounts payable processing
Payroll processing
Invoice preparation
Accounts receivable follow up
Record cash receipts
Supervise accounting associates
Other duties as assigned
Desired Qualifications
Bachelor's degree completed or in progress
3+ years of experience
Experience with QuickBooks Online
Benefits
PTO
Paid holidays
IRA match
Incentive plan for new business
Flexible work schedule and 40-hour work week
Work Environment
This position is a remote position and will continue to be even after the pandemic. We anticipate occasional in-person meetings. A suitable home office with a high-speed, secure internet connection is a requirement of employment. Hardware including a laptop, second monitor and peripheral items will be provided by the company. Candidates must be located in the mid-Atlantic area.
To apply, please send resume, cover letter and salary requirements to Kara Redding at kara@walshaccounting.com
We are ALWAYS searching for great people! 
Please contact kara@walshaccounting.com to talk. 
We continually want to connect with people in the following types of roles: 
1) Controller. Month End Closing and Balance Sheet work
2) Accounting Managers. Day to day operational support for our clients, including A/R, A/P, Payroll. 
3) Software specialties: QuickBooks Online, Intacct
Depending on our current clients, we also seek people with expertise in other areas such as Finance, software implementation or industry specific skills so please reach out and let's see if we're a mutual fit! 
We primarily service our clients remotely while maintaining a good interpersonal relationship.