Careers
Employment at Walsh Accounting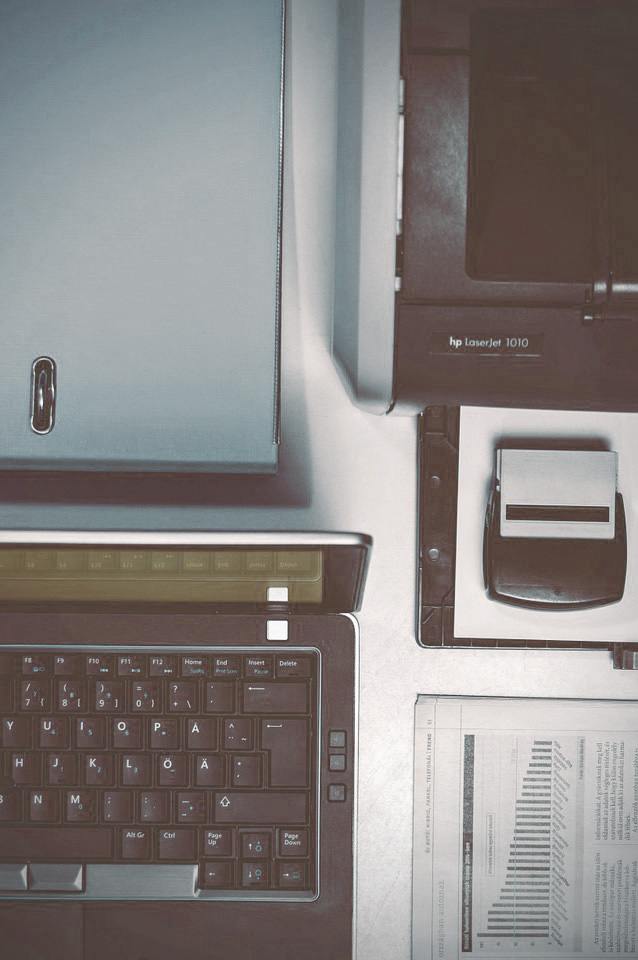 We are ALWAYS searching for great people! 
Please contact kara@walshaccounting.com to talk. 
We continually want to connect with people in the following types of roles: 
1) Controller. Month End Closing and Balance Sheet work
2) Accounting Managers. Day to day operational support for our clients, including A/R, A/P, Payroll. 
3) Software specialties: QuickBooks Online, Intacct
Depending on our current clients, we also seek people with expertise in other areas such as Finance, software implementation or industry specific skills so please reach out and let's see if we're a mutual fit! 
We primarily service our clients remotely while maintaining a good interpersonal relationship.