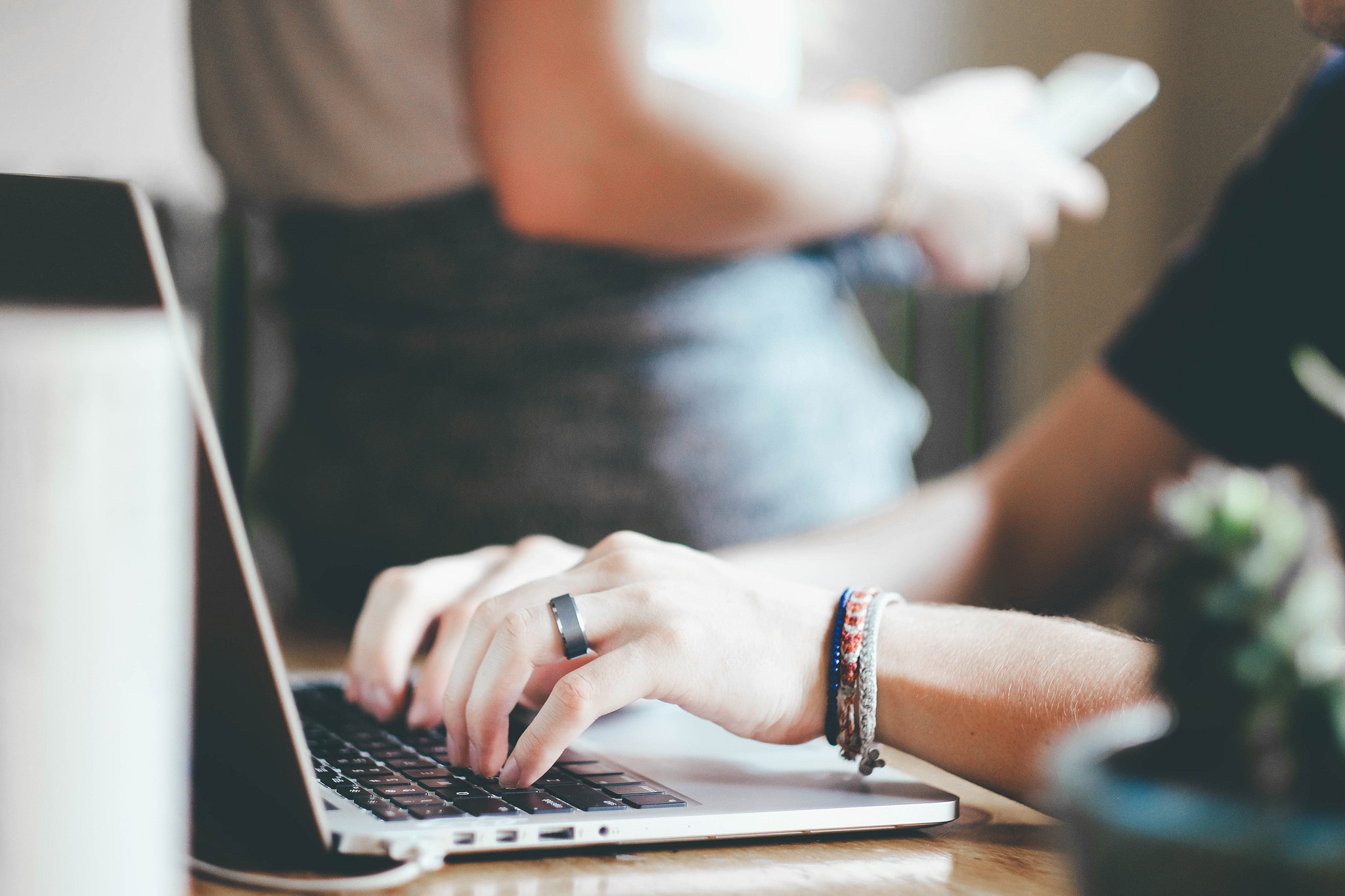 Walsh Accounting Services LLC provides comprehensive value-added accounting solutions to our customers.
We meet the constantly shifting needs of our clients, with our experienced and diverse team of professionals.  Our principal partner, managers, and associates work cohesively to realize client needs, with an ethically bound commitment to provide unparalleled service and accounting procedures to build success in today's marketplace.
Customized Solutions
The Walsh Accounting team understands the complexities involved in running a business, and we tailor our services to suit your company's specific needs.
We offer services ranging from general bookkeeping to more in-depth financial planning and support.  
Full Team Approach
When you bring on Walsh Accounting, we become a part of your team, and we bring to the table people with years of experience and a wide breadth of knowledge. We provide all of the recruiting, training, workflow processes needed to succeed
All training and recruiting provided