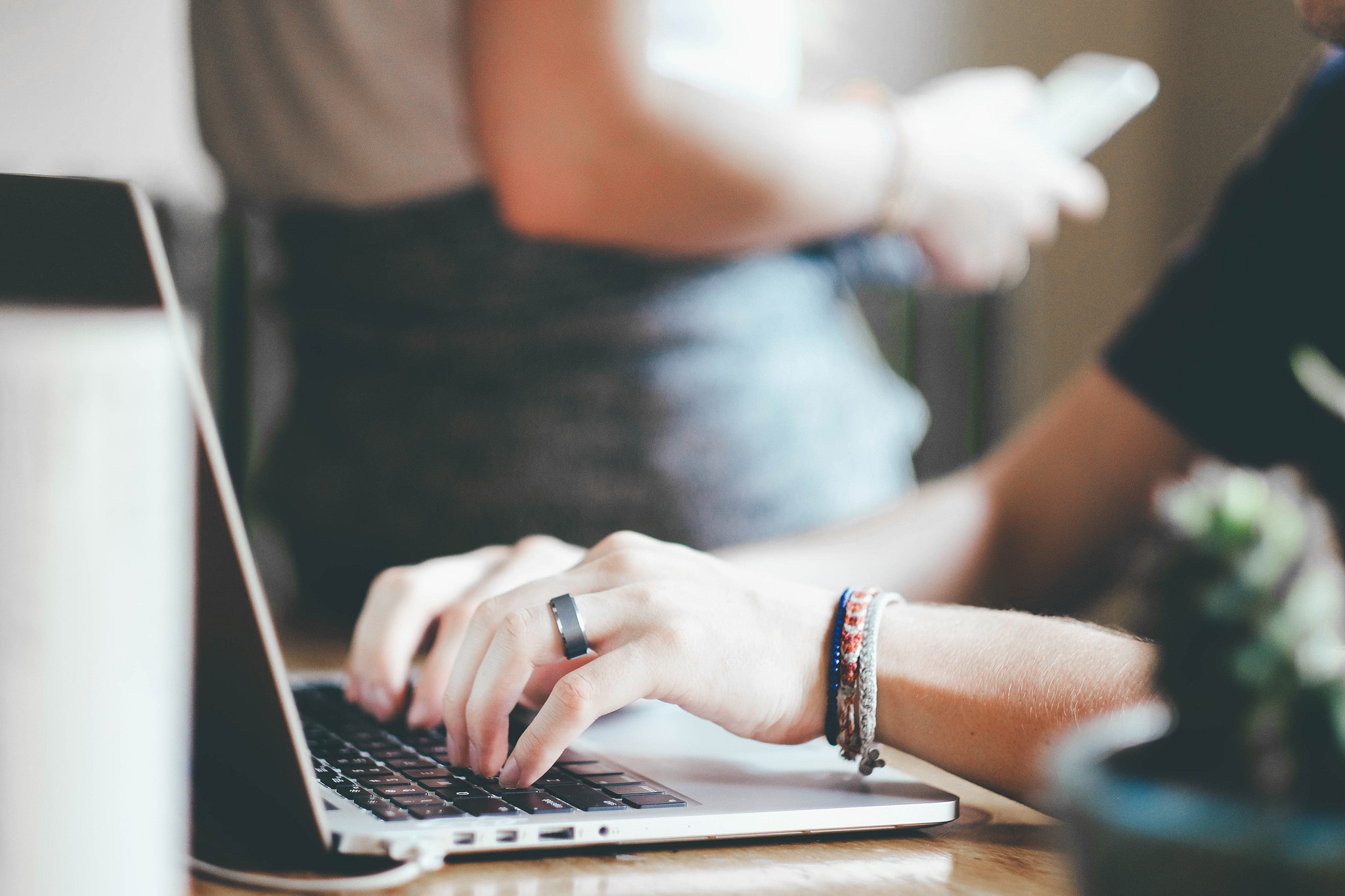 Walsh Accounting Services LLC provides comprehensive value-added accounting solutions to our customers.
We meet the constantly shifting needs of our clients, with our experienced and diverse team of professionals.  Our directors, managers, and associates work cohesively to realize client needs, with an ethically bound commitment to provide unparalleled service and build success in today's marketplace.
Customized Solutions
While we bring a proven working model, we understand the complexities involved in running a business and we tailor our services to suit your company's specific needs.
Full Team Approach
When you bring on Walsh Accounting, you walk into an established Accounting Team and a proven working process. Our clients work with dedicated personnel assigned to their account and have access to a CFO, Controller, Manager and Associate as well as backup personnel in each role.
Expert skills and experience